Taylor Swift dropped a tease for her second single and what a banger!
Publish Date

Sunday, 3 September 2017, 3:40PM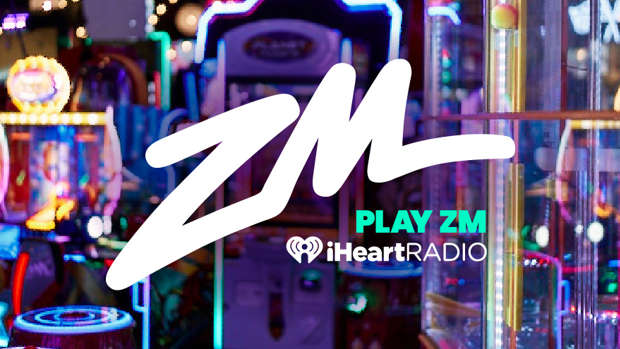 Fresh off throwing shade at pretty much anyone that spoke to her since her existence (because hey if she ain't singing about a broken heart, then she'll she break them herself), TayTay's next potential banger seems to have snuck its way into the sporting world (weird place but do you booboo) and the mood is now confused...
She's taken a less shady route with this one and gone back to her pop-like ways that sound like it's going to be a summer hit (another reason to look forward to summer!). The new tracked teased during a college football match on US television ABC.
Now everyone's confused because this track doesn't sound like anything like the 'coming in hot' track that was Look what you made me do and it's pure excitement: