Team New Zealand claims America's Cup
Publish Date

Tuesday, 27 June 2017, 7:21AM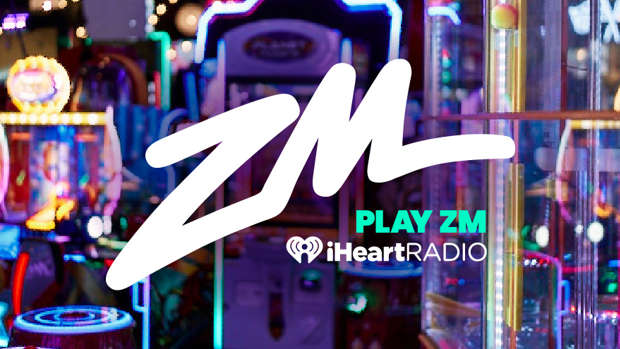 Needing just one more win in the first-to-seven format challenge match, the Kiwis made no mistake in race one this morning, setting aside the ghosts of 2013 when they squandered eight match-points in San Francisco.
The crew celebrated - with Emirates Team New Zealand skipper Peter Burling saying "we're on top of ther world" - after Aotearoa raced to victory.
Auckland officials will meet police this morning to discuss the exact time, day and route of a welcome-home ticker parade for the 71 victorious members of Team NZ.
The team is due home Thursday, with a parade likely later that day.
"We want to make it Auckland's most unique welcome home ever - it's 14 years in the making," says Ateed chief executive Brett O'Riley.
"We want a combination of on land and on water."
Prime Minister Bill English has congratulated Emirates Team New Zealand on the Kiwi leadership, teamwork, and technological brilliance that enabled it to regain the America's Cup.
"They have done an amazing job to beat formidable opposition.
"The crewmanship aboard Team NZ has been outstanding and the innovative use of pedal power to drive the hydraulics on the New Zealand boat has showcased Kiwi ingenuity to the world."
This article was first published on nzherald.co.nz and is republished here with permission