That 70's Show star accused of raping four women
Publish Date

Friday, 3 November 2017, 2:29PM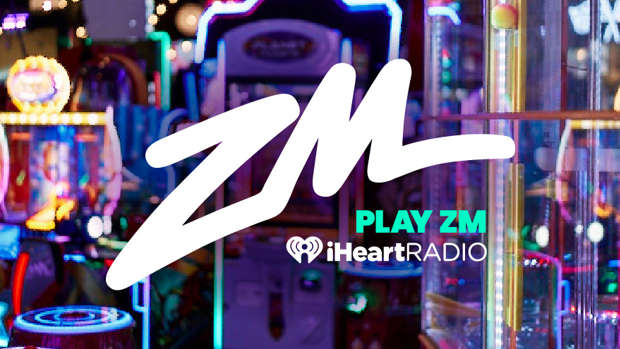 Rape allegations against That '70s Show star Danny Masterson have resurfaced in wake of the Harvey Weinstein sex abuse scandal and four women have now come forward to accuse the actor of sex attacks.
The historic claims against the 41-year-old, who is starring in The Ranch on Netflix, all date back to the early 2000s, the Daily Mail reports.
Despite "overwhelming" evidence, the actor has never been charged with any crime, according to the Huffington Post website.
The women, all members of the Church of Scientology, also claim that the organisation covered up the alleged sexual assaults of Masterson, a fellow Scientologist.
Masterson denies all the accusations.
The case began in 2004 when a woman filed a report with the Los Angeles Police Department saying Masterson raped her in 2003 when she was "passed out".
She claims she woke up when she realised what was happening but he choked her until she passed out again. However, the case was eventually closed after the Church of Scientology submitted more than 50 affidavits from Scientologists who denied the woman's account.
The police report detailing the alleged assault from one victim was obtained by anti-scientology site The Underground Bunker.
The woman claimed that the church had "threatened her" and if she told the police she would "lose everything and everyone".
She added: "Then they put me on a massive ethics programme as punishment. My rapist was not punished at all.
"They didn't even call him to talk about it. I ended up breaking up with him two months later."
In Scientology, reporting another church member to law enforcement is considered a "suppressive act" and can lead to punishment or expulsion from the church.
Sources familiar with the case told Buzzfeed the woman's file had mysteriously vanished in 2004, leaving Deputy District Attorney Reinhold Mueller to reconstruct it.
The other three women allegedly reported their rapes directly to the Church of Scientology.
One of the women who filed claims against Masterson dated him for several years.
This article originally appeared in the Daily Mail and was republished here with permission.