The amount of money Kylie Jenner's lip kits make per year is INSANE
Publish Date

Thursday, 10 August 2017, 11:07AM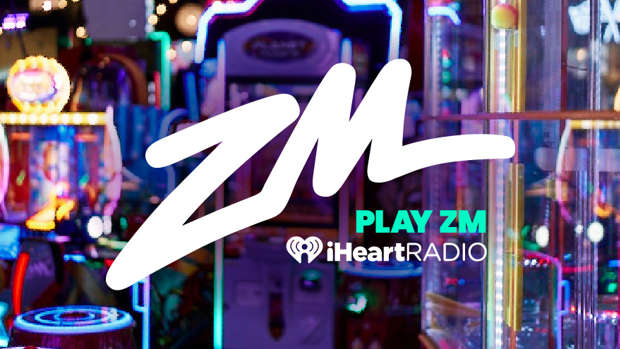 Imagine being 20 years old and being well on your way to becoming a billionaire.
Kylie Jenner you lucky b*tch. 
Yup, it turns out that you can make a heck of a lot of money out cosmetics and primarily, lip kits. 
You'd be hard pressed to find someone who hasn't heard of Kylie Jenner's lip kits, heck 90% of the girls in the ZM office own one. 
And the popularity of her cosmetic products has made Kylie $420 million ($571 million NZD) in retail sales since its official launch 18 months ago. 
The company is projected to make $386 million ($524 million NZD) in 2017—a 25 percent increase.
Kylie, who turned 20 today, released her first Lip Kits in late 2015 as a test line and established her company's name a few months later.
The Lip Kits, her signature product, are so popular that new editions often sell out instantly after being introduced online—typically by Kylie herself, via Snapchat.

"In the beginning, I didn't really know what my vision was," Kylie told WWD. "I didn't know if I wanted to keep my whole line the same, consistent. And then I think I realized over time that I like to switch it up, so I just wanted, that's where I kind of started creating my collections and just changing all my vials pink if I wanted to and doing fun unit cartons and just really, just having fun with the line."
Initially, Kylie was not sure people would like her products.
"Launch day, I refreshed the page about a minute after we launched and everything was sold out," she said. "I thought there was a glitch at first."

Nope, that 'glitch' was just millions of dollars going into your pocket gal!