The beauty product that Meghan Markle says she "cannot live without"
Publish Date

Monday, 4 December 2017, 3:10PM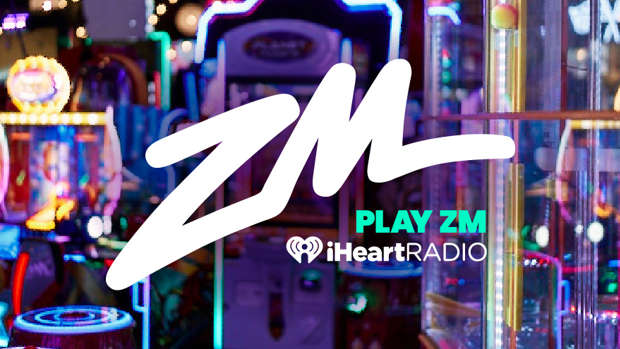 The Meghan Markle affect has taken place.
Within hours of her engagement to Prince Harry being announced, clothing that the Suits actress donned was sold out. 
So, if the future royal-to-be was to reveal "the one thing that she can't live without", well we feel that a fair few women would be waiting for the answer with a baited breath!
Harry's glamorous fiancée has divulged that she never gets on a plane without a bottle of a simple essential oil – tea tree.
Meghan said: "The one thing that I cannot live without when I'm travelling is a small container of tea tree oil.

"It's not the most glamorous thing, but if you get a cut, a mosquito bite, a small breakout, no matter what it is, it's my little cure-all."
But what makes tea tree oil so wonderful? Well just like Meghan said, it's a cure for all. The uses of the essential oil are almost endless.
Some of the many traditional uses for tea tree include healing:
Acne
Bacterial infections
Chickenpox
Cold sores
Congestion and respiratory tract infections
Earaches
Fungal infections (especially Candida, jock itch, athlete's foot and toenail fungus)
Bad breath
Head lice
Dry cuticles
Itchy insect bites, sores and sunburns
And this list doesn't even include the many household uses of tea tree oil that can replace store-bought products in your cabinets:
Anti-microbial laundry freshener
Insect repellant
Natural deodorant
Acne face wash
Removes foot order
Removes mold
Household cleaner
Tea tree oil - get amongst!