The cast of Geordie Shore have been caught out in an embarrassing lie
Publish Date

Friday, 27 October 2017, 10:24AM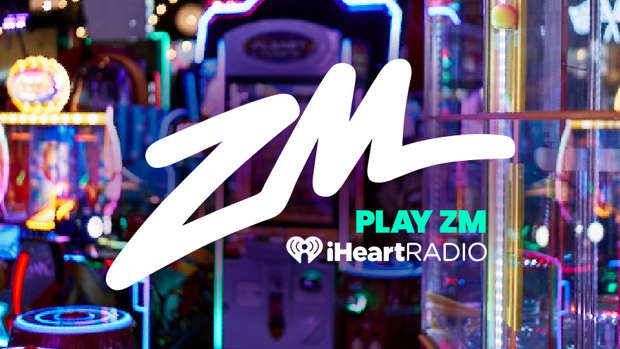 Ohh reality TV, the emphasis isn't really on the 'real' is it? 
Unfortunately for you Geordie rager fans, it seems one of the biggest parts of the show, the drinking is sometimes faked.
Yup, it turns out that the cast doesn't actually get f**ked up on the booze every single night. 

An insider told The Sun "Geordie Shore is portrayed like they get hammered every night, but some nights they just go out and drink water, which they make look like vodka. This has been going on for a few series now."
"While they where filming series 16 in Flortia's nightclub the other night, a producer was heard going to the bar and order 6 shot glasses of water!"
The source added: "This has been going on for a few series now... even in the days when Holly Hagan was involved."
This is quite awkward as most the drama/scandal on the show goes down when they're 'drunk'. 
Just goes to show that you can't believe everything you see on TV folks!