The Love Island Australia stars are now making big bucks doing this
Publish Date

Thursday, 23 August 2018, 11:29AM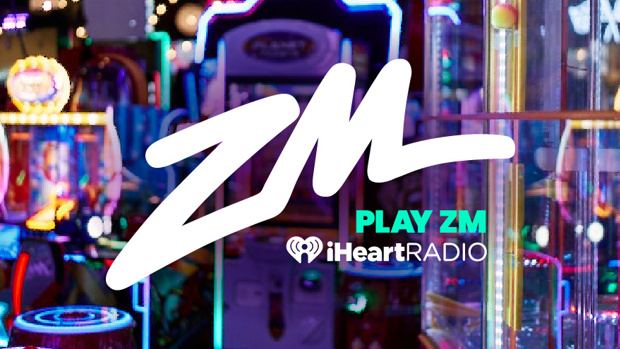 For the past couple of months, Love Island has taken over our lives. 
Finding the time in the week to watch 5 hours of both the Australian and UK versions was stressful but 100% necessary. 
But now the show is over, we have plenty of spare time, and the contestants do too.
RELATED: How much are Love Island contestants paid to be on the show?
This time can be spent earning easy cash, thanks to accumulating literally hundreds of thousands of Instagram followers (well the Aussie stars are, the UK stars have MILLIONS of followers).
If they aren't doing the obvious and predictable move of plugging products on their Insta, they can get easy and good money from club appearances! 
QUIZ: Which 'Love Island AU' guy should you couple up with?
An Australian radio show has revealed that the likes of Grant, Tayla, Dom, etc etc are getting paid between $3,000 - $6,000 per club appearance.
So say they do club appearances Thurs, Fri and Sat night, they could be pocketing at least $9,000 AUD in one week.
Right, where do we sign up for the next season then?! 
Take your Radio, Podcasts and Music with you