The number one reason why most women are rejected from The Bachelor auditions
Publish Date

Thursday, 1 March 2018, 3:33PM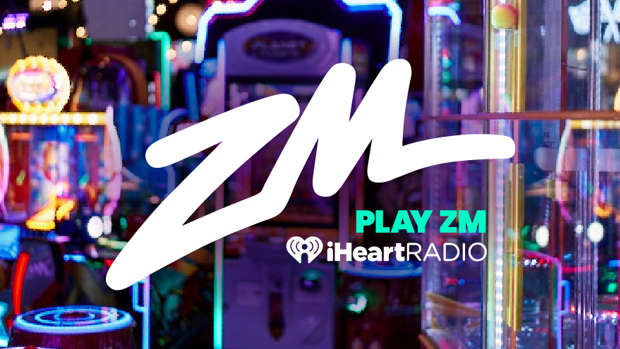 Thousands of women around the world undergo the application process for The Bachelor every year. 
They may want to find love, they may want to find fame, but understandably, not all woman can make it on the show.
But what's the most common reason for a woman getting rejected for the reality TV show? 
Thanks to a new book dishing the dirt on The Bachelor franchise, we have found out more about the gruelling and invasive process auditionees have to endure to get to find love/fame.
Bachelor Nation: Inside the World of America's Favorite Guilty Pleasure, written by Amy Kaufman, says hopefuls are given a full medical examination, including a blood and urine test to detect drugs and STIs.
Which is apparently where most of the problems begin, according to Ben Hatta, a former assistant to US Bachelor creator Mike Fleiss.
"As soon as the medical tests came back, you'd see that herpes was the biggest thing.

"And sometimes you'd be the first person to tell a contestant that they had herpes. You'd be like, 'Uh, you should call your doctor.' Why? 'We're not going to be able to have you on our show, but you should call your doctor.'

"Then they'd realise they'd been denied from The Bachelor and now a bunch of people knew they had herpes."
Creator Mike Fleiss himself admitted that many great candidates fall through the cracks after the psychological testing:
"We're really careful about who we let on the show.

"We lose a lot of great potential characters because we're so tough and stringent ... Anyone who has any sort of borderline personality disorder or instability or any sort of past involving contemplation of suicide — we just can't take the risk. We just don't."
But producer of the show, Michael Carroll, said the psych testing wasn't so black and white:
"There's psychological tests they have to pass, but there's a window of the pass, do you know what I mean?" "You'd know there'd be a possibility of [someone] being kind of unhinged — like, she passed, but just barely. You can see it at the casting events during the interviews: 'Oh, this chick is going to go ­f**king nuts. She's amazing.' 

"You get the feeling of who pops on TV and who's coming unhinged and who's gonna go for it."