The two ex-Heartbreak Island stars rumoured to be crashing the second season
Publish Date

Monday, 14 January 2019, 11:29AM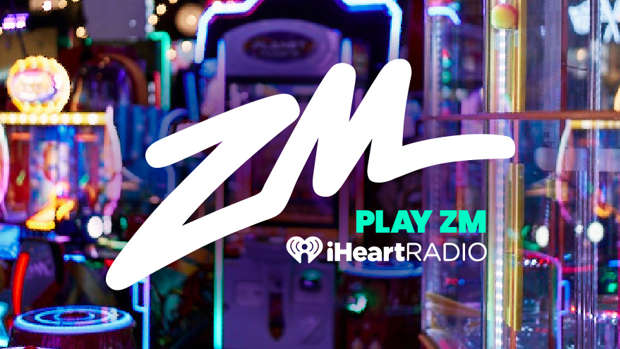 Last year's first season of Heartbreak Island wasn't without its controversy. 
The show saw 16 sexy singles take up residence on a tropical Fijian island in the hope of finding love.
But many were shocked and unimpressed with the harsh way the contestants were made to judge each other based on appearances. 
The second season, however, will be sure to stir up more drama with reports that Max Key's ex-girlfriends will be on the island.
RELATED: Heartbreak Island girls turn on each other: The behind-the-scenes tiffs 
Now the latest insider info is that two of the contestants from the first season, Kristian Barbarich and Ruby Mills, will be back as intruders on the show's second season, filmed at the end of last year in Fiji.
The pair was voted "most popular" (based on their appearances) in the first episode of the show. They paired up and looked like a good match — but it wasn't long until Kristian kissed another girl and Ruby evicted him from the island. 
Their own reunion will be an interesting watch.
We have a while to wait before we find out who else will be donning bikinis and swim shorts, as a spokesperson for TVNZ said casting plans would be revealed later in the year.