The words that Meghan Markle will never be allowed to say again
Publish Date

Wednesday, 20 December 2017, 4:37PM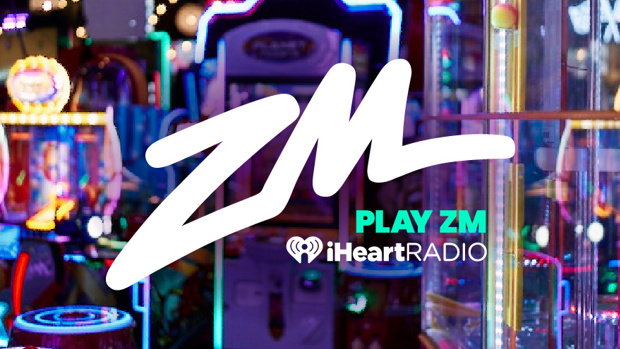 We all know there are certain things we'll never see the royal family do.
But did you also know there is a correct way of speaking if you're part of the monarch?
According to former butler and etiquette guide Grant Harrold, the 'Suits' actress is currently getting schooled in the correct manner of speaking.
"In public life, you need to be a confident speaker, which we have seen Miss Markle doing very well during the engagement interview.
"As far as being coached on what to say, that's being discussed with the Royal Household."
These are the dos and don'ts the 36-year-old will be currently learning...
Posh
It's a word that most of us would use to describe the upper classes, but the royal themselves would never opt to say 'posh'. Instead, they would use the word 'smart'.


Perfume
Female members of the royal household, including the Queen, Kate and Duchess Camilla, never wear perfume. Instead they spritz on a favoured 'scent'.


Pardon
We've always been taught that 'pardon' is the polite term, but the royals will simply say 'sorry?' or 'what?'.


Tea
Never refer to your evening meal as 'tea'. At the palace, the royals sit down at the end of the day to their 'dinner' or 'supper'.


Toilet
If Miss Markle ever needs to excuse herself, you won't hear her saying she's popping to the 'toilet,' 'ladies' room,' or 'bathroom'. 'Lavatory' or 'loo' are the preferred terms.


Lounge
Buckingham Palace has a huge number of rooms – but you won't find a single 'lounge'. Instead, the Windsors relax in a 'sitting room' or a 'drawing room'.


Couch
Queen Elizabeth would spend a lazy day on the 'sofa,' but wouldn't be caught dead on a 'settee' or a 'couch'.


Mum and dad
We might not have referred to our parents as 'mummy and daddy' since we were kids, but the royals continue this tradition well into adulthood.


Patio
Royal kids only have a 'terrace' to play on.


Refreshments
Refreshments are only served only at middle-class functions. Royal parties just have 'food and drink.'


Sweets
Royals refer to dessert as 'pudding.'


Function
While we may call it a function. The royals just call it a 'party.'


Portions
The royals eat their food in 'helpings.'
Take your Radio, Podcasts and Music with you