These are the top 10 most liked Instagram posts of 2017
Publish Date

Thursday, 30 November 2017, 9:36AM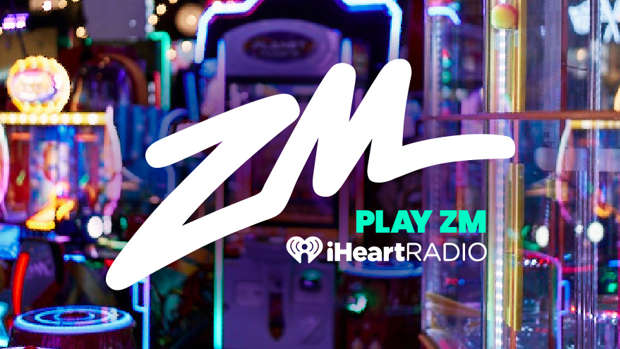 It'd be pretty fair to say that 2017 has been a big year for the 'gram. 
20-year-old girls everywhere found themselves going on hikes they didn't even want to do in order to get a pic that will get them at least 100 likes on Insta.
It was also a big year for celebrities Instagrams, well three in particular.
All top 10 of Instagram's most liked posts of 2017 are awarded to only three individuals: Selena Gomez, Beyonce and Christiano Ronaldo. 
Check out the snaps that got them 7 million + likes:
10. Selena Gomez's 25th birthday
9. Selena Gomez's Vogue shoot
8. Cristiano Ronaldo's adorable family
7. Selena Gomez and The Weeknd's first red carpet appearance
6. Selena Gomez and The Weeknd selfie
5. Cristiano Ronaldo's newborn twin babies
4. Beyoncé's newborn twin babies

3. Selena Gomez's kidney transplant
2. Cristiano Ronaldo and Georgina Rodriguez welcomed baby Alana
1. Beyoncé's pregnancy announcement