This is how much Mariah Carey earns from you playing her Christmas banger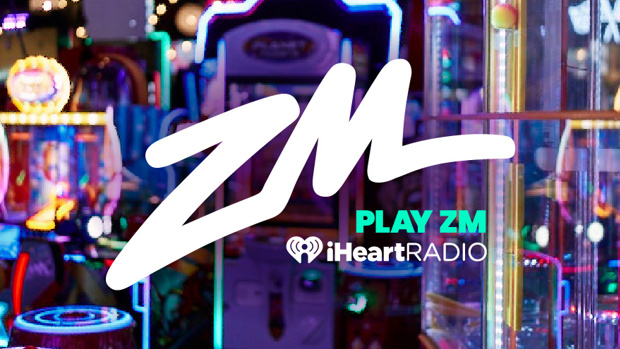 It's a Christmas BANGER, you can't deny it and every time you play Mariah Carey's famous Christmas song you are sending money into her pocket. 
Mariah Carey's 'All I Want For Christmas Is You' was originally released in 1994, the festive pop song quickly became a modern Christmas classic, and 24 years later is bigger than ever.
In the first week of December, it's already at #14 in the Billboard top 100 chart and as it climbs the chart, so does Mariah's income. 
The Economist reports that, as of 2017, All I Want For Christmas Is You has earned over NZ$85 million ($US60 million) in royalties for Carey. That averages out to $3.6 million a year since its release.
It's by far the most popular Christmas song on streaming site Spotify, with 386 million streams.
With global sales of over 16 million copies, the song is also the 10th best-selling single of all time (but every festive season sees her placing rise).
Take your Radio, Podcasts and Music with you