This is the NEW most followed Kiwi on Instagram
Publish Date

Thursday, 8 March 2018, 11:06AM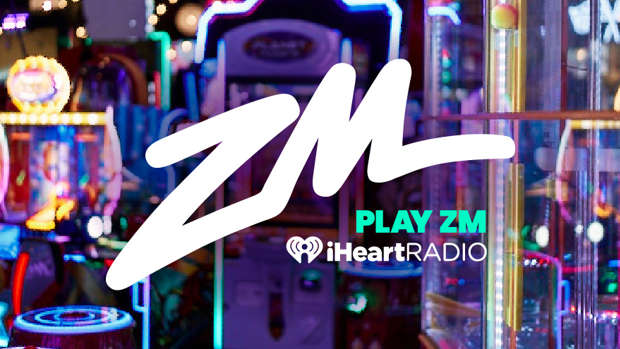 KJ Apa is already a fan favourite here in NZ, but he's also got quite the following worldwide, as the Riverdale star has more followers on Instagram than there are people in New Zealand.
The star has overtaken Lorde to have the most Instagram followers for a Kiwi, as he has a staggering 6.1 million followers.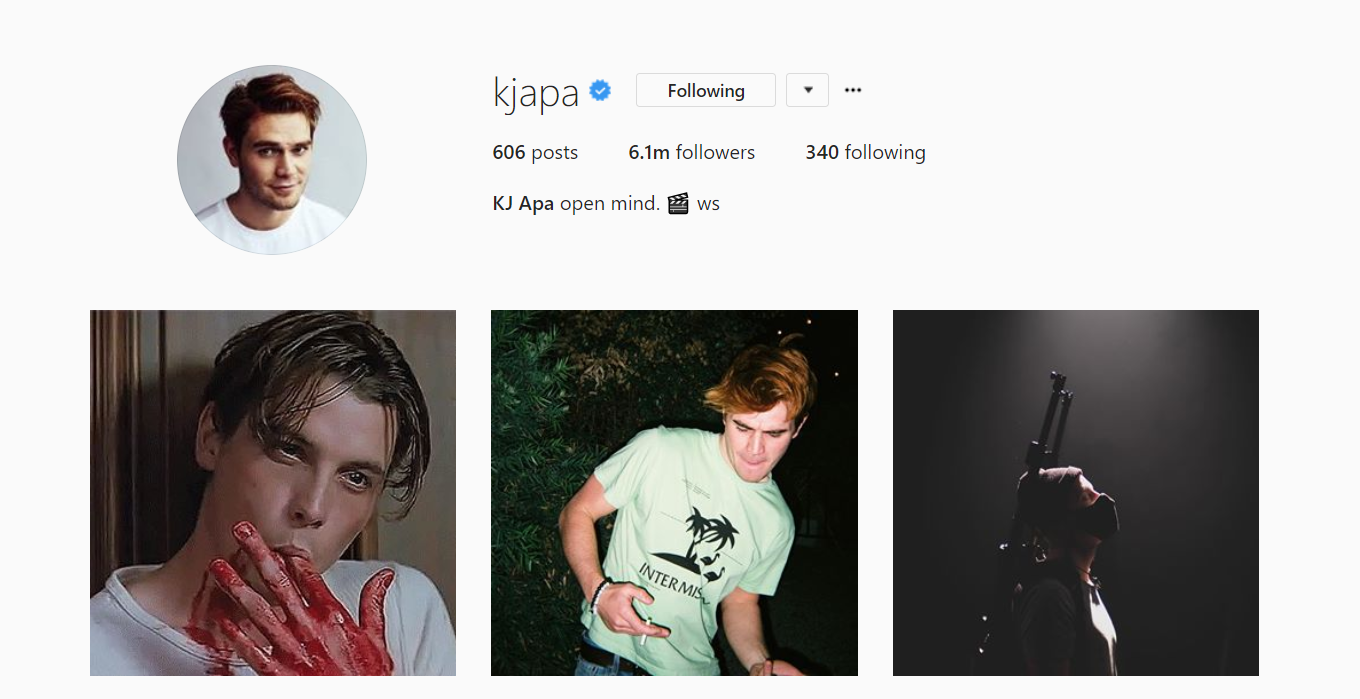 Our 'Royals' hitmaker was just pipped at the post with 6 million followers.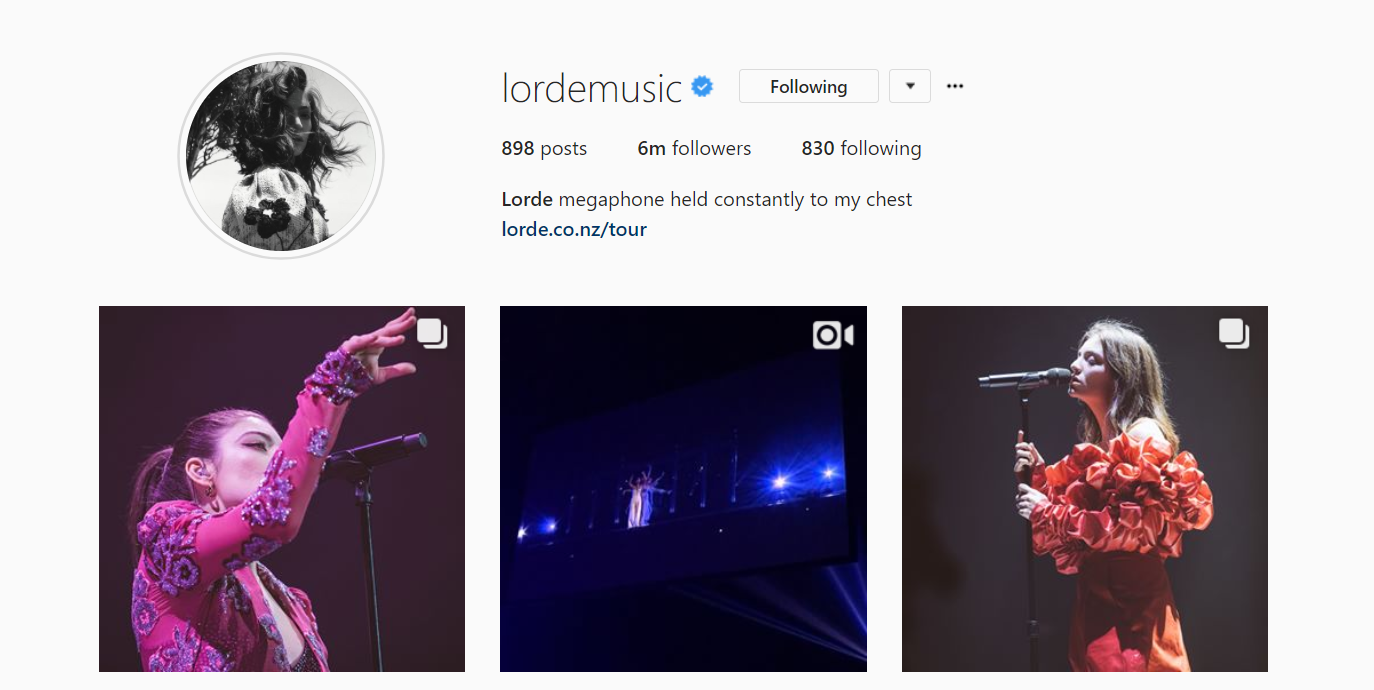 Ex-Shortland Street heartthrob has risen to fame from his role as Archie Andrews on the teen drama series Riverdale. 
Other popular Kiwis on social media that deserve an honourable mention are...
- Beauty YouTuber Shannon Harris (@shaaanxo) with 1.5 million followers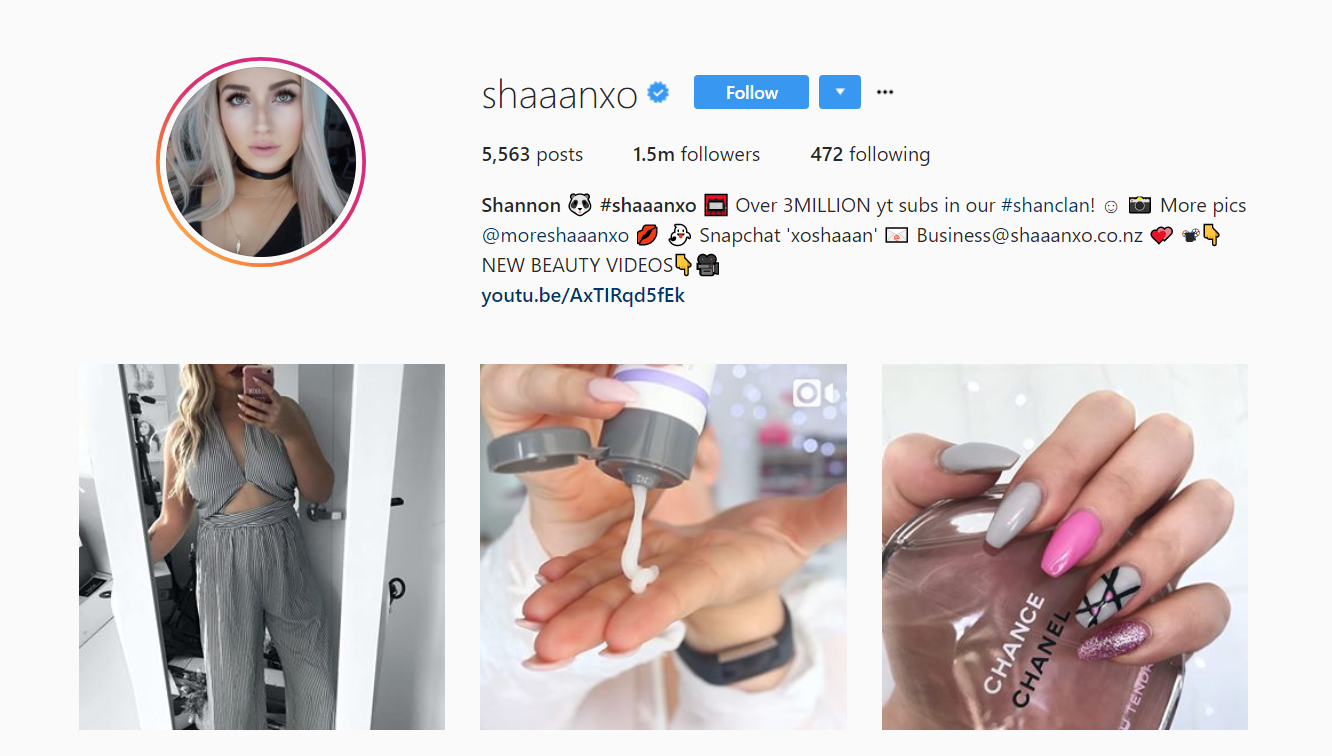 If you like Shaaanxo then you need to watch this hilarious video of Vaughan doing her makeup! 
- Ex All Black Dan Carter (@dancarter_) with 836,000 followers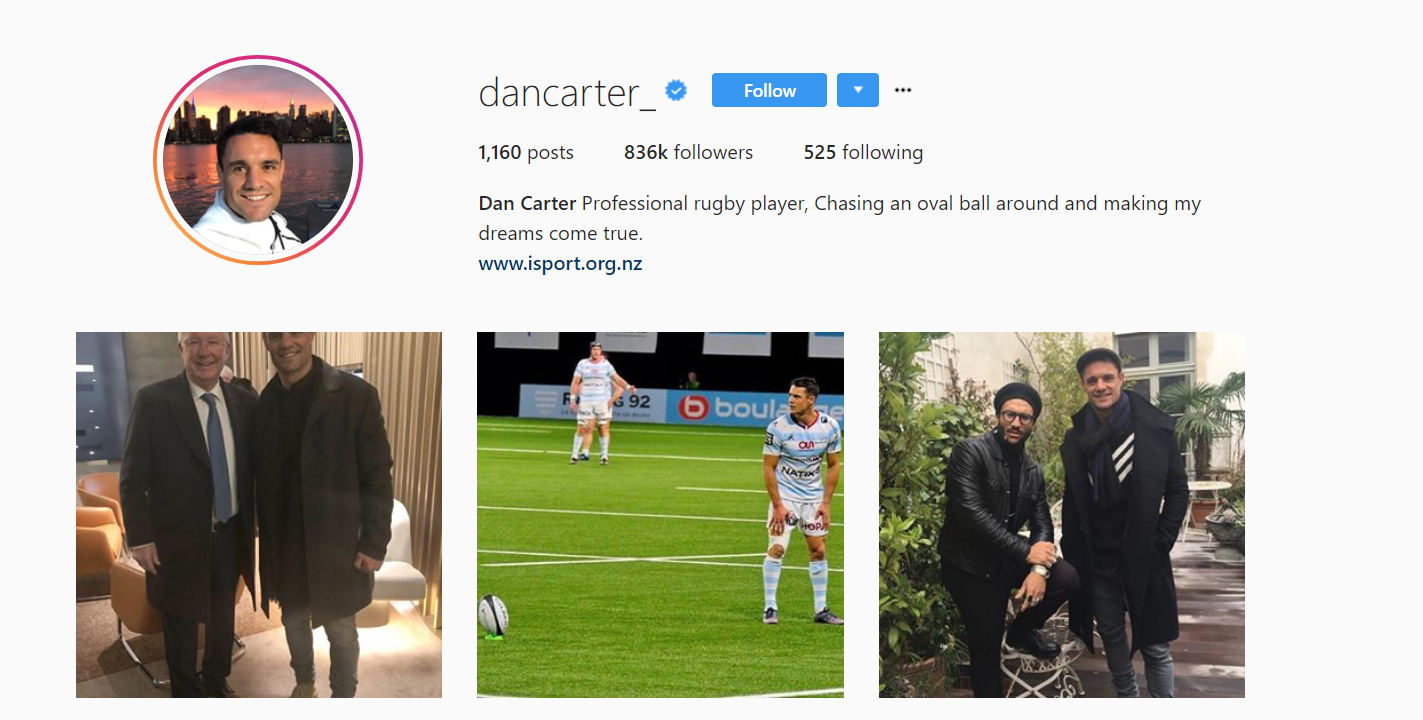 - Choreographer for the stars (like Rihanna!) Parris Goebel (@parrisgoebel) with 656,000 followers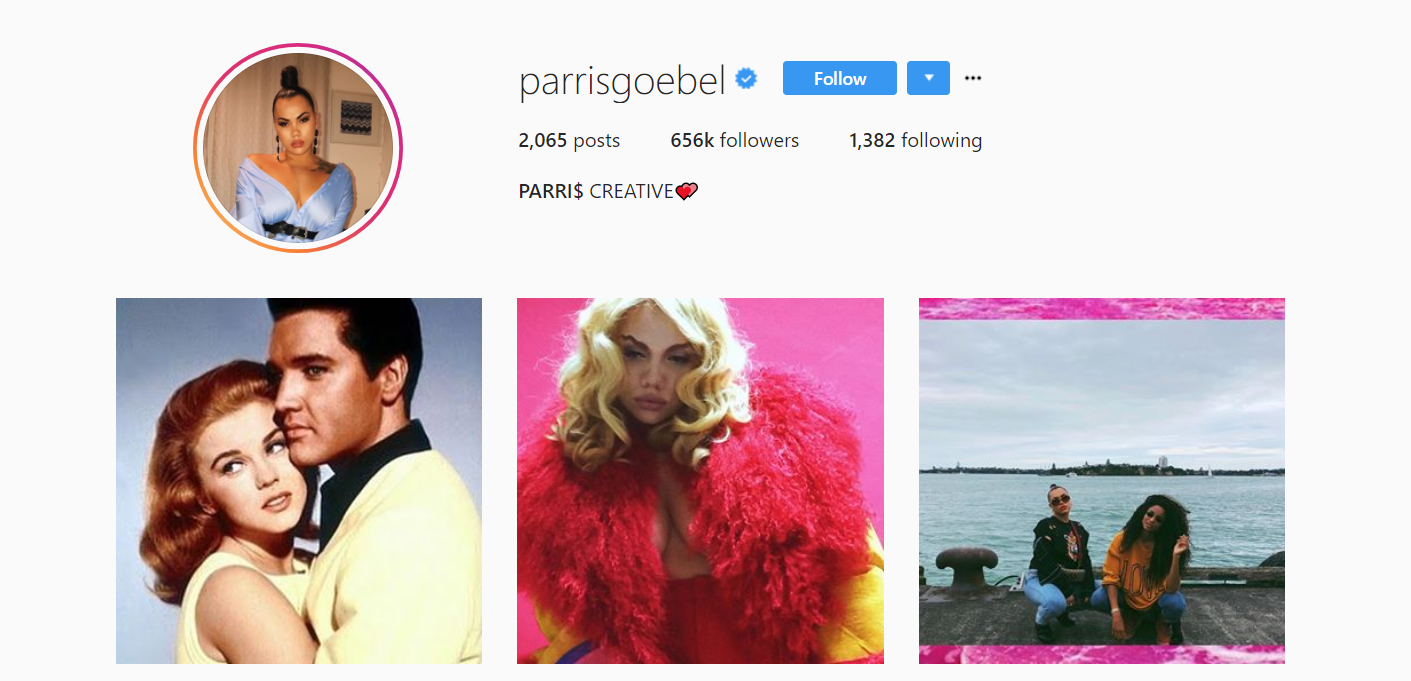 - AND ZM breakfast announcer Vaughan Smith (@vaughanonymous) with 70,100 followers (lol he tries) ;)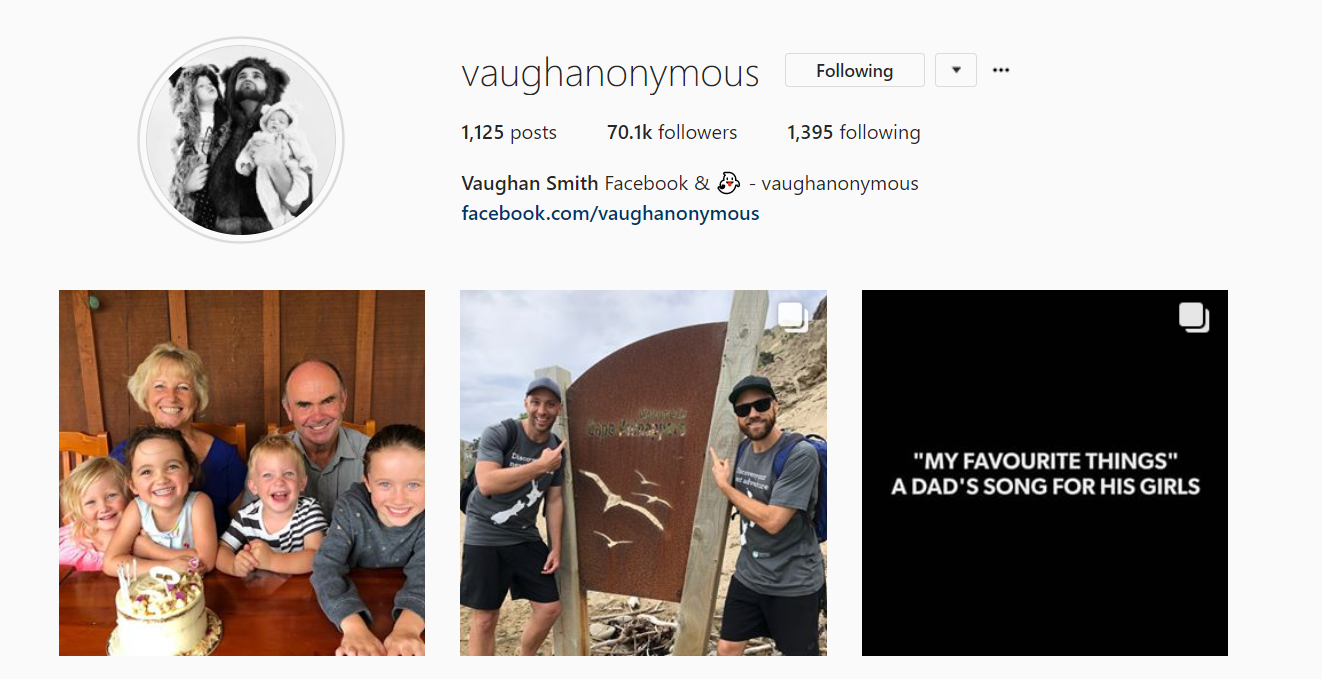 While you're here, you may as well follow us on Insta yeah?! ;)