This popular Geordie Shore star has been kicked off the show!
Publish Date

Tuesday, 19 September 2017, 1:09PM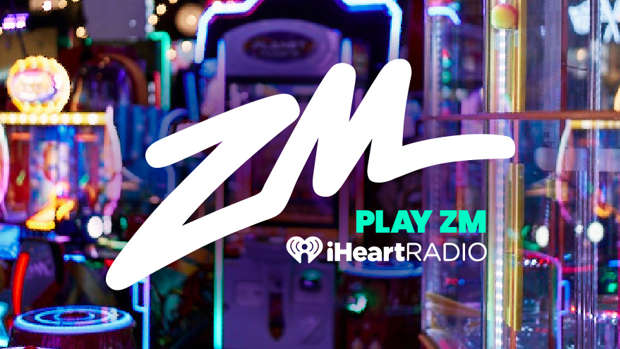 Another day, another Geordie Shore drama. 
Marty McKenna has reportedly been dropped from the reality TV show and he is far from happy about it... 
What we find hilarious, however, is the reason he got the boot: for being too rowdy. 
Isn't the show all about getting rowdy AF?! 
Marty has taken to Twitter in an explosive rant, in which he's since deleted. 
Luckily we've got screenshots of that shiz tho!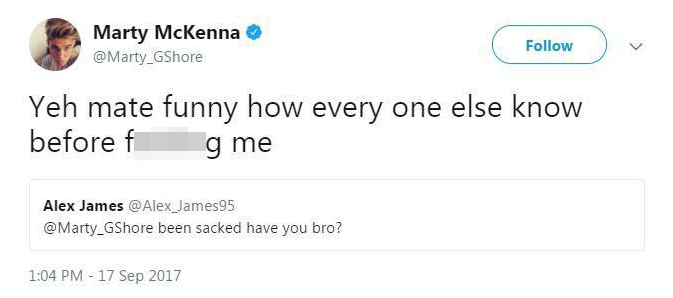 When the tweets began to disappear, Marty blamed it on his agent, saying they were deleting his posts.
We're sure that they'll soon take Marty back, because what even is Geordie Shore without rowdiness?!