Tristan Thompson's been caught red-handed cheating on pregnant Khloe Kardashian
Publish Date

Wednesday, 11 April 2018, 1:13PM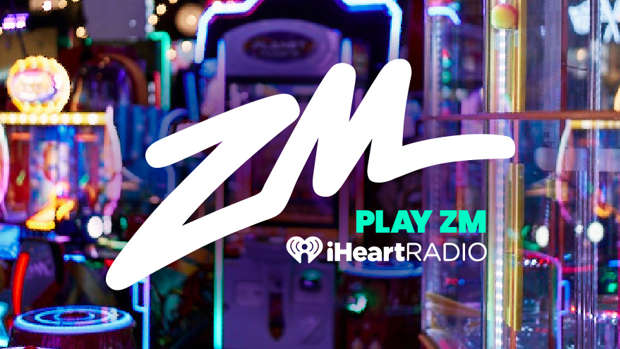 This is horrible for Khloe.
Not only was the Kardashian cheated on by her ex-husband, Lamar Odom, who also suffered from a drug addiction. 
But now her partner, who is also the father of her yet-to-born baby, has been caught cheating on her. 
TMZ has obtained footage, which was actually recorded in October of last year when Khloe was 3 months pregnant. 
This footage shows Tristan kissing, touching and flirting with 3 women at a strip club. 
Tristan makes out with one of the women, tongue and all. The other grabs his head, brings it to her chest and he motorboats her, that same woman also grabs his junk.
But the cheating doesn't appear to have been confined to this one incident, as TMZ has also received photos of Tristan taking another woman into a hotel room just last weekend. 
This is terrible timing for the cheating allegations to erupt as Khloe is rumoured to have gone into labour.