Video captures a crazed fan grabbing Harry Styles crotch
Publish Date

Tuesday, 24 October 2017, 10:19AM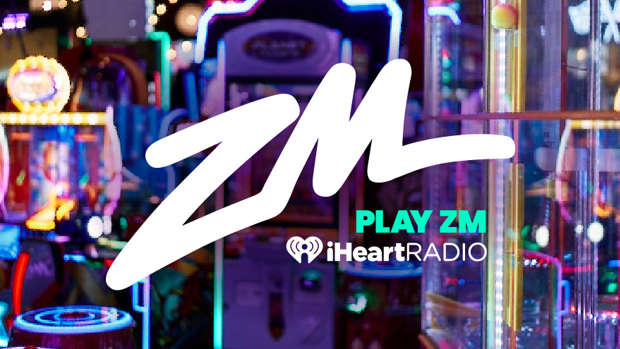 Some fans just take things way too far...
If you were to ever meet your celebrity crush would you consider it OK to grab at his/her's genital area?
Well, one crazed fan seemed to think it was when he/she was watching Harry Styles perform front of stage.
When Harry approached the front of the stage the overzealous fan reached up and grabbed his crotch, which was all caught on video. 
Harry quickly batted the hand away and ignored it as he went back upstage, but when he approached the front of the stage again later in the video he appeared to have a protective hand over his downstairs.