We now know the meaning behind the 'Bey-Z' twin names, Rumi and Sir
Publish Date

Tuesday, 29 August 2017, 1:13PM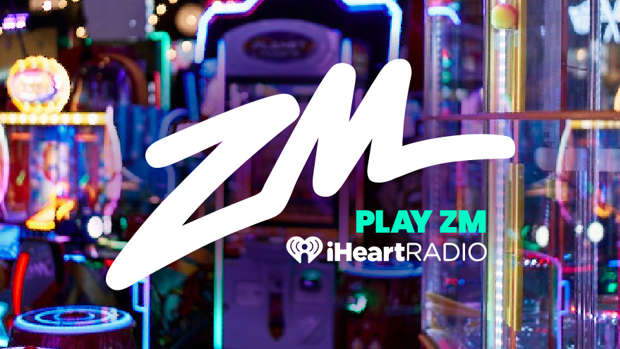 There has been a lot of speculation behind the reason Beyoncé and Jay Z named their beautiful twins in June this year.
Much like Blue Ivy, the twins hold pretty unique names, but the meaning behind them (particularly, Sir), might leave you a little confused.
Rumi is pretty straightforward and easy to decide on according to the father of three. "Rumi is our favourite poet, so it was for our daughter" said Jay Z in a recent interview.
Sir seemed more of a spur of the moment decision. "Sir was like, man, come out the gate. He carries himself like that. He just came out, like, Sir."
The couple has not, however, officially explained why they chose to name their first daughter, Blue Ivy. Having said that, Beyoncé did post a passage from Rebecca Solnit's 2005 novel A Field Guide To Getting Lost that alludes to the decision, quoting; 
"The world is blue at its edges and in its depths. The blue is the light that got lost...The light that gets lost, gives us the beauty of the world, so much of which is in the colour blue".