Why Kim Kardashian dumped her assistant after 4 years
Publish Date

Thursday, 23 November 2017, 10:43AM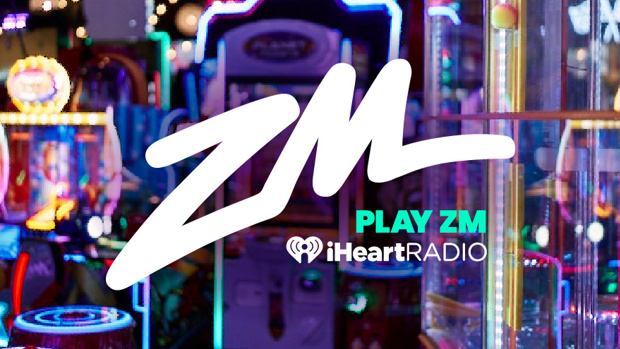 A couple of days ago, news broke that Kim Kardashian's assistant Stephanie Shepherd stepped down from her current role as Chief Operating Officer of Kim's company, Kardashian West Brands and cutting all professional ties with the famous fam.
Initial reports and footage from Keeping Up With The Kardashians show Shepherd revealing to Kourtney Kardashian that she felt unfulfilled in her job with Kim, while others said Stephanie was terminated because Kim felt she could not handle the duties that came with her new role - Chief Operating Officer of Kardashian West Brands.
However, later reports have now revealed the "real" reason Shepherd left.
The new reports claim the longtime assistant was fired because she had started to gain popularity amongst fans and became increasingly close to the rest of the Kardashian clan. A source told People, "Steph was very friendly with Kim's family — she was almost part of the family."
"Kim needed an assistant where the relationship is more professional," the insider continued, explaining:
"It's very difficult to work with friends, so Kim decided to hire someone else. The bottom line is that Steph was hired as an assistant, and Kim wanted to keep it like that. They are not friends now."
However, the dumping wasn't solely based on business reasons.
"Steph went from being an assistant to being a celebrity," the insider said of Stephanie, who has amassed over one million followers on Instagram since starting out as the mom-of-two's assistant in 2013.
"For a regular girl, she has a huge social media following. She loves the attention, but it took away from her job. There was a feeling that being Kim's assistant, Steph should stay more in the background. But Kim is the one who helped her get the followers by posting pictures with Steph," the People source revealed.
Steph was also close to Kim's sister Kourtney, which didn't sit well with Kim at times.
On an episode of Keeping Up with the Kardashians. Kim asked Kourtney, "Do you find it weird that you're like 'wifey' with my assistant?"
"What if all of a sudden I became BFF with Megan? I think you would definitely be like, 'That's weird,'" she said. When Kourtney revealed Stephanie had previously confided in her about her job, Kim said she thought it was "inappropriate for [Steph] to talk to you" instead of her employer.
"I mean don't you think that's like a little bit unprofessional?" Kim added.
Take your Radio, Podcasts and Music with you