Why Lorde has knees covered in bruises
Publish Date

Monday, 28 August 2017, 1:54PM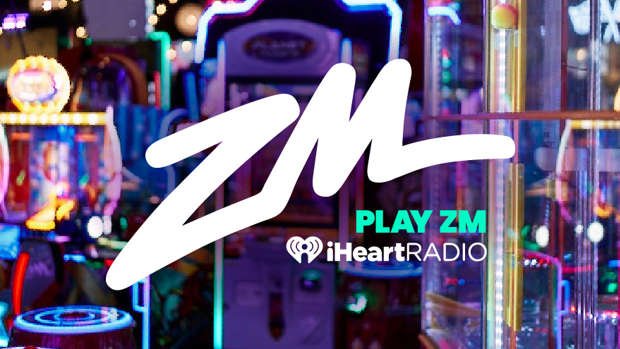 Lorde put in the extra effort before she performed at the MTV Video Music Awards today.
In case you missed her performance, the Kiwi took to the stage and instead of singing her new single, Homemade Dynamite, she danced to it instead:
But Lorde must have been committed to nailing the dance routine, as she took to Twitter to say her knees were "busted up" leading into today's VMA performance.
Fortunately, both her red carpet dress and her outfit she donned on stage covered her knees anyway! 
That's not all that Lorde is suffering with, as the superstar also happens to have the flu: