Why Matilda Rice had to delete her Instagram about Heartbreak Island
Publish Date

Tuesday, 12 June 2018, 10:07AM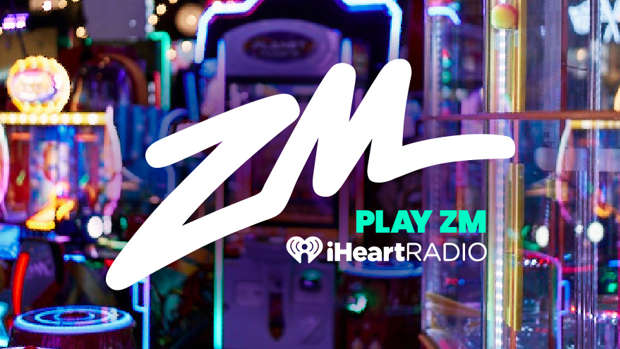 Last night saw the debut of New Zealand's new reality show, Heartbreak Island. 
The show saw 16 sexy singles will take up residence on a tropical Fijian island in the hope of finding love.
But many were shocked and unimpressed with the harsh way the episode played out. 
Prior to meeting each other, the guys and girls had to choose their top 3 picks in the opposite sex based off three photos and a short bio. 
You can win a TRIP TO FIJI to celebrate the release of Heartbreak Island - enter here!
However, there was one girl and one guy that didn't make it into anyone's top picks and hosts Mark Dye and Matilda Rice revealed who these two where. 
Obviously to be told on national TV that no one liked you based on your physical appearance is very rough and New Zealanders that tuned in weren't impressed with this. 
Prior to the show premiering Matilda Rice posted an Instagram post asking people to discuss the first episode in the comments section. She ended up deleting this post after getting brutal feedback including the below: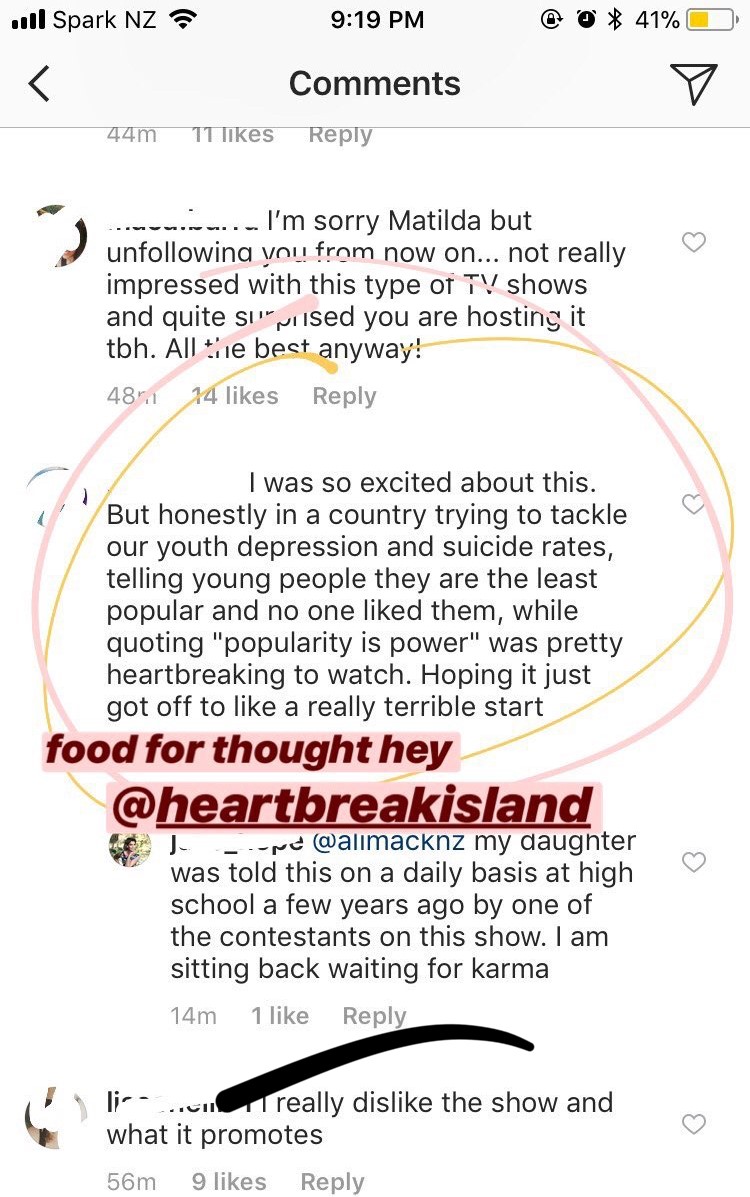 We took to our ZM Instagram story with a poll asking our followers what they thought of the show and the results weren't the best: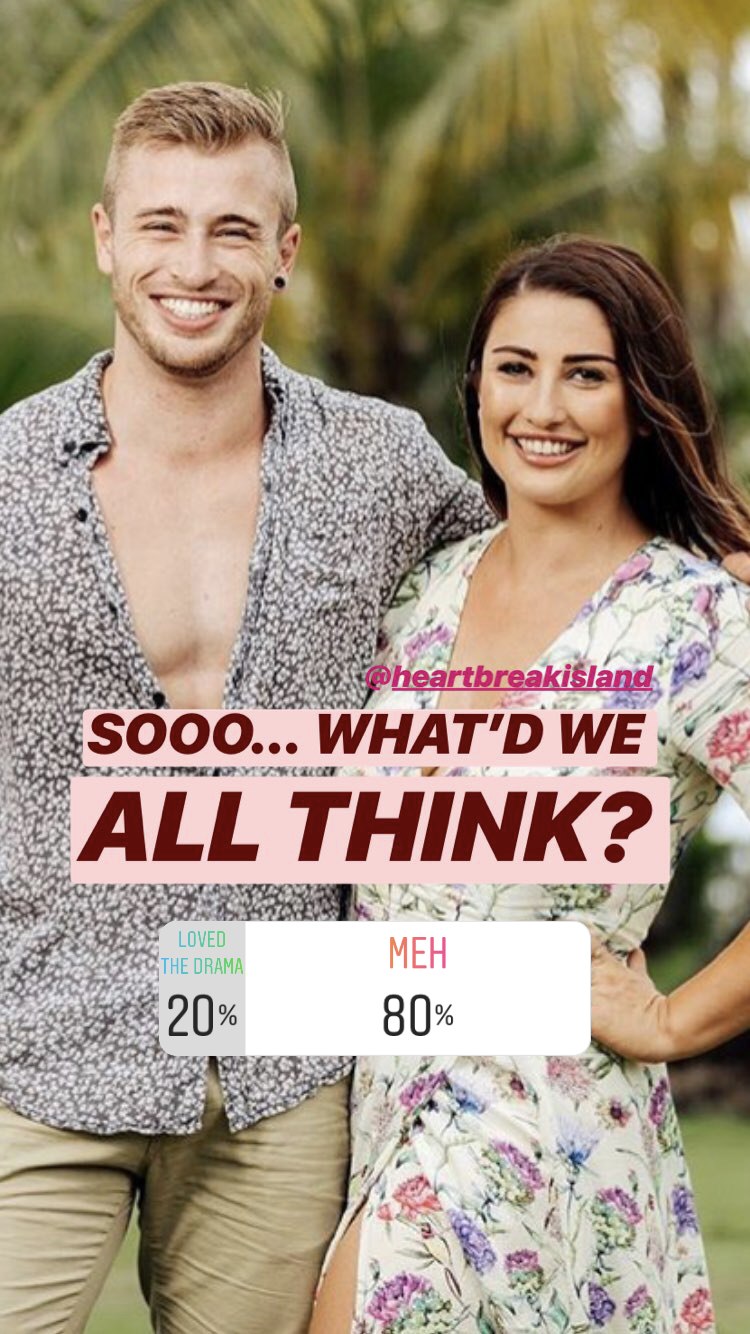 We, however, are already invested in the couples and are looking forward to seeing what happens next!
Heartbreak Island continues tonight on TVNZ2 at 7.30pm.