Why you probably wouldn't want to Google Avril Lavigne these days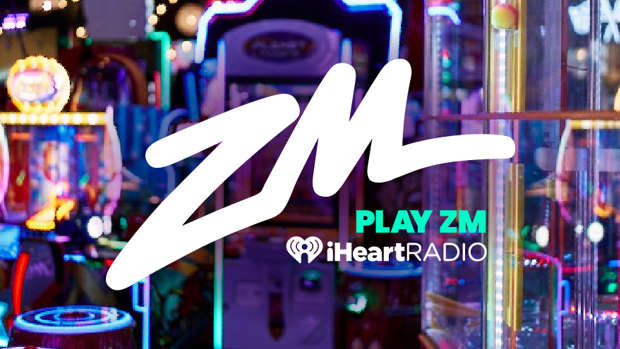 Back in the early 2000's we worshipped the ground that Avril Lavigne worked on. 
The pop-punk princess rocked our worlds with bangers such as Sk8er Boi and Complicated. 
But we've since moved on from Avril, as we did with our checked mini skirts that we got from Supre. 
However, if you did want to google the singer just for the mems, then you might want to be a wee bit careful. 
That's because she's been named the most dangerous celebrity on the internet.
Cybersecurity firm McAfee said that Lavigne is the most likely celebrity to land users on websites that carry viruses or malware.
Searches for Lavigne have a 14.5 percent chance of landing on a web page with the potential for online threats.
Bruno Mars was second, followed closely behind by Carly Rae Jepsen, Zayn Malik, Celine Dion, Calvin Harris and Justin Bieber.
RELATED: These are the 10 most Googled questions about sex
Lavigne replaced Amy Schumer, named the most dangerous celebrity on the internet in 2016. 
Well girl, at least your number one at something, right?!