Woman involved in the Aaron Smith toilet sex incident has spoken out after messages are leaked
Publish Date

Thursday, 17 August 2017, 8:47AM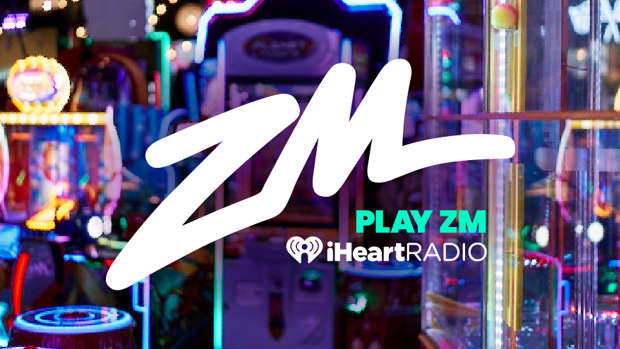 Aaron Smith is yet again in the news for sexual misdemeanors - and cheating on his girlfriend. Now, leaked messages have emerged online showing several exchanges with multiple women containing explicit sexual language and inviting them over for sex. 
This is the most recent scandal Smith has been involved in, after last year he was caught reportedly having sex in a disabled toilet at Christchurch Airport last year. The messages imply that the rugby star pressured her to lie about the affair, and asking her to sign a false affidavit saying they didn't have sex.
Now, the woman involved in the original incident has spoken out.
In a clip that aired on 1News this morning the woman explained:
"The way they had portrayed me was being as an absolute 'ho', a woman that had targeted this guy at the airport and forced myself on him and I'd acted in such a way that they didn't even want their players around me anymore."
The woman also told the Daily Mail Australia that she "had been seeing Aaron on and off for years before he met his current girlfriend." 
A full interview with the woman is scheduled to air tonight on Seven Sharp.