WTF.. that mystery Block NZ bidder is an actor?!
Publish Date

Monday, 18 September 2017, 11:50AM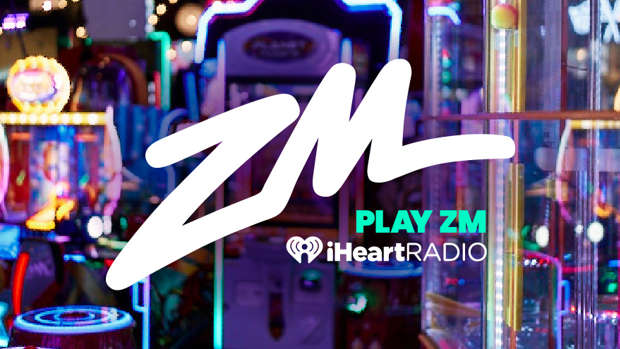 The question on everyone's lips after The Block NZ's auction disaster played out on live television last night, is who the f**k was that random bidder and why was he there?!
The finale of Three's reality show became full of awkward drama as the North Shore homes four teams had worked on for months struggled to sell, showcasing Auckland's slowing propery market spy.co.nz reports.
The winners, Andy and Nate, failed to sell their home at first, until a second auction at the end of the night saw bids reach $1,250,000, netting them a $31,000 profit.
That put them past Stace and Yanita, who thought they'd won the show's $100,000 prize with their $20,000 profit.
But one man in the auction room who spent much of his time on the phone and played an active part in the bidding process on several auctions has dominated social media talk.
A series of memes quickly spread featuring the man on his phone, with some likening his stern look to hitman Bryan Mills from Liam Neeson's hit action film series Taken.
It's unclear who he is or who was on the other end of the phone.
But one Twitter user thinks they discovered out who he might be, posting a link to the Facebook page of a local actor.
That Facebook page for Matthew Haines suggests he studied acting at South Seas Film and TV School.
The Herald contacted Haines on Facebook and asked him if he'd like to talk about his role in last night's live auction.
His reply was a firm: "Sorry I don't want comment."
But Mediaworks told the Herald the man was registered and had as much right to be there as anyone else in the room.
"Anyone who registered to be in the room to bid did so with Ray White and he's as much of a mystery bidder as anyone else who was there," said a spokesperson.
This article originally appeared in at spy.co.nz and was republished here with permission.