Zach Galifianakis has debuted dramatic weight loss
Publish Date

Wednesday, 20 September 2017, 1:17PM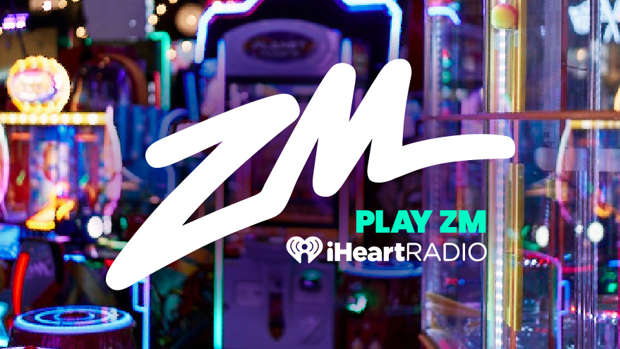 Funnyman Zach Galifianakis hit the Emmys red carpet and made everyone do a double take. 
The actor debuted a slimmer physique that has been reported to be from a 20kg to 30kg weight loss.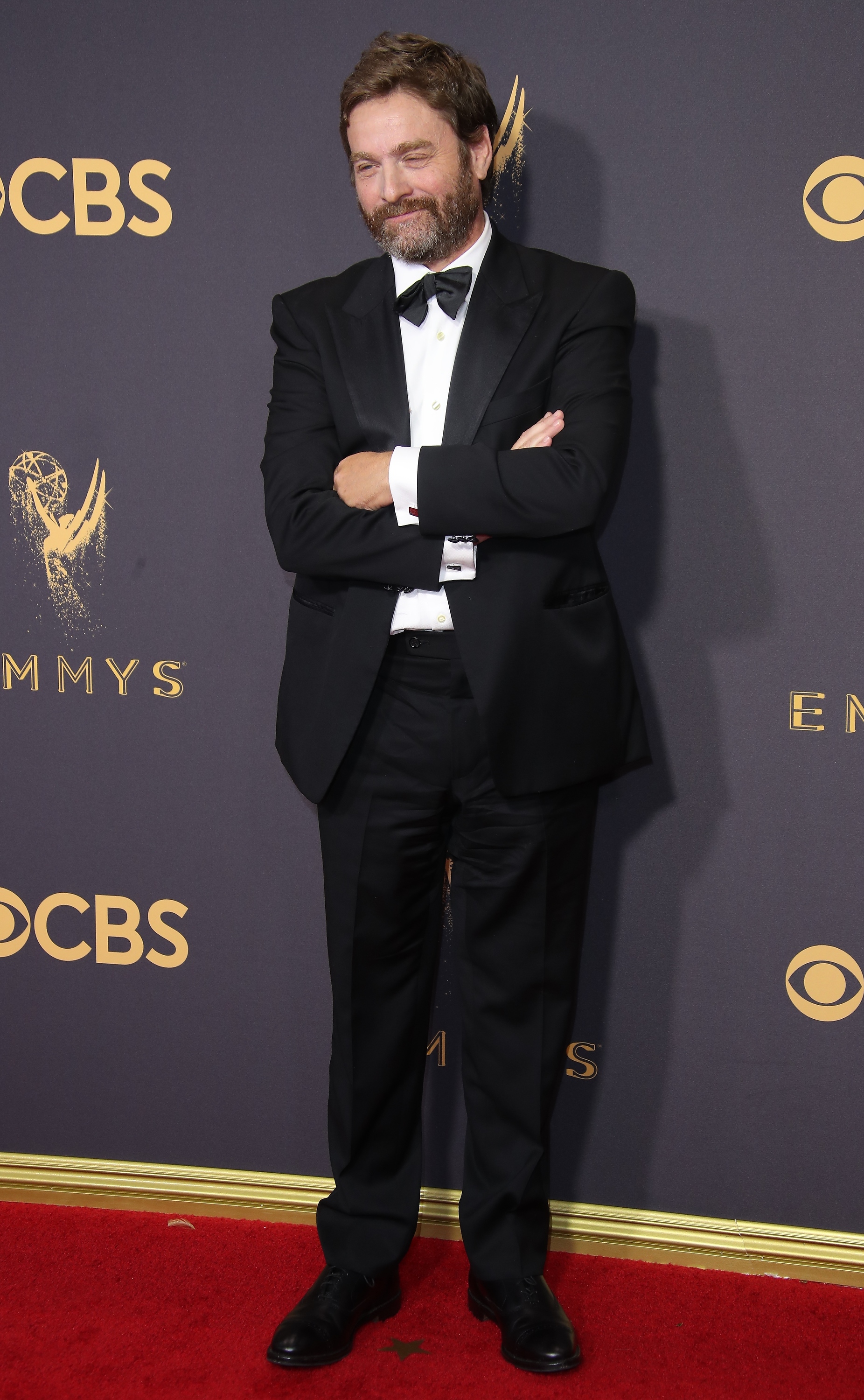 Photo/Getty Images
How did he drop the weight? The last he talked about his health was in early 2016 when he told the Conan O'Brien show that he gave up any food that appears in TV commercials. "I tend not to eat food advertised on television," he said. "Fast food you can't do. You have to eat whole grains, and that kind of stuff. And you have to cut out whipped cream pizzas."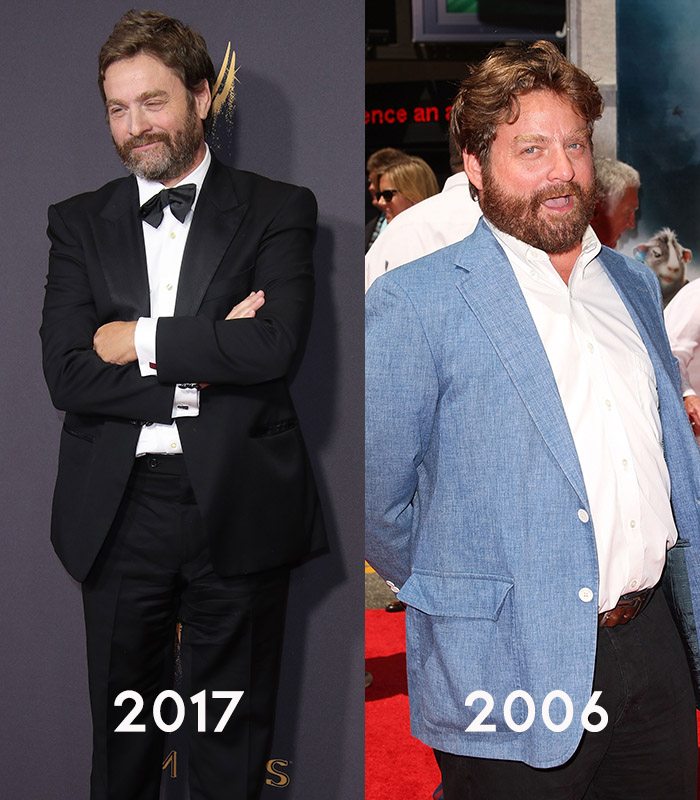 Photos/Getty Images
He's also said in the past that giving up booze had made a huge difference. "I stopped drinking and I just, kind of, put the weight off," he said. "I was having a lot of vodka with sausage. Delicious, but bad for you."
Looking good, Galifianakis!