R.I.P Dairy dollar lolly mixtures
Publish Date

Thursday, 20 September 2018, 11:02AM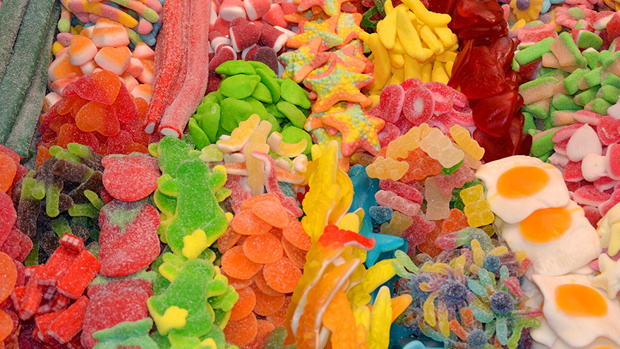 It is a sad day indeed, New Zealand, as the classic kiwi kid treat could soon be no more.
We all remember the days where a dollar could get you a big bag of candy with everything from a chocolate fish to the humble milk bottle, and even though the amount of lollies has dramatically decreased over the years, the dollar mix was always there when you needed it.
Related Content: QUIZ - Which classic Kiwi Lolly are you? 
Now, they could be a thing of the past completely as dairy owners are forced to grapple with labelling laws. While these laws were actually put into place in 2002, it seems that New Zealand Food Safety are cracking down on them more than before and said failure to comply could lead to court action.
This was the case for Taupo dairy owner Sarah Saunders who was informed that her custom-made dollar mixture had to include labels for every single lolly included in the bag. 
Although Sarah made some changes to the lolly bags, she felt that it isn't the most practical situation to be in.
"You've got a $2 mix with 20 lollies, so you'd need 20 labels on that little bag...so that's not happening" said Sarah.  "I do what I'm told...It's an end of an era."
If you notice that your dairy stops selling these bags, don't panic! Fletch, Vaughan and Megan are making the ultimate $1 mixture and they want to hear from you! Vote here for what lollies make the cut!