This app will help you know if your pet is happy, sad and more!
Publish Date

Saturday, 22 August 2020, 10:00AM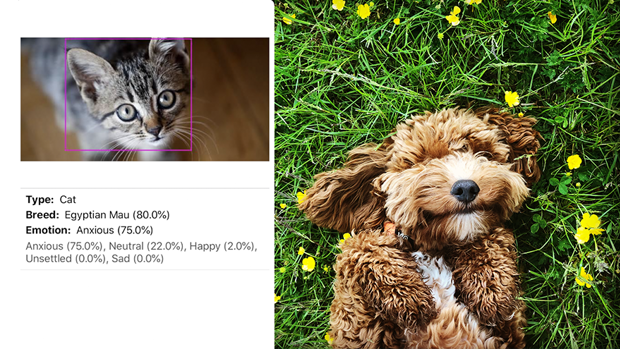 Pet looking a little sad? This app will let you know!
A new app uses artificial intelligence to analyse and interpret the facial expressions of your pet.
It then assigns your furry friend with one of five emotions- happy, neutral, angry, sad and scared.

University of Melbourne graduates and current students gave themselves the challenge of developing an AI app to read the emotions of pets after an ideas forum at the Splendour in the Grass 2019 science tent.
"Someone said why can't we use AI to do something good for society?" said Professor Uwe Aickelin from the university.
Though face recognition has become so advanced that it's now a standard feature on mobile phones, the algorithms only work for human faces.
They first taught an AI program to recognise a dog or cat's face in a photo taken from any angle, and then to isolate the separate parts: snuffly nose, little raisin eyes, lil mouth, etc.
You can try it on your own furry family member, now!