Publish Date

Thursday, 1 October 2020, 6:00AM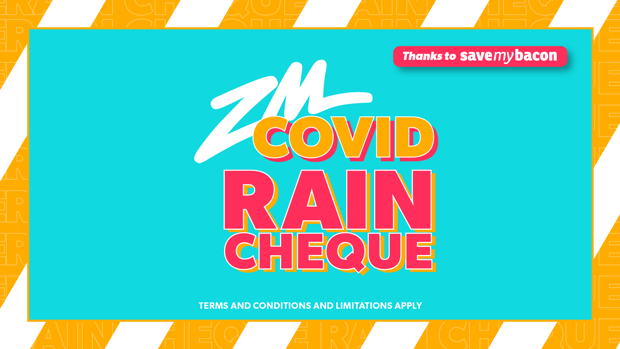 What a year it's been so far... 
COVID has ruined SO. DAMN. MUCH. 
Your massive overseas holiday (scratch that - any holiday you had planned).  
Your 21st birthday party.   
Your chance to physically meet anyone off Tinder... virtual dating just isn't the same.   
But 2020...we're not giving up on you yet!  
Thanks to Save My Bacon, we could be hooking you up with the cash you lost. 
Tell us what you missed out on below, and Fletch, Vaughan and Megan, and Bree & Clint could be calling you back...
Thanks to Save My Bacon – helping you to borrow money online and growing your credit score at the same time!