Lorde resurfaces with news!
Publish Date

Friday, 30 November 2018, 8:23AM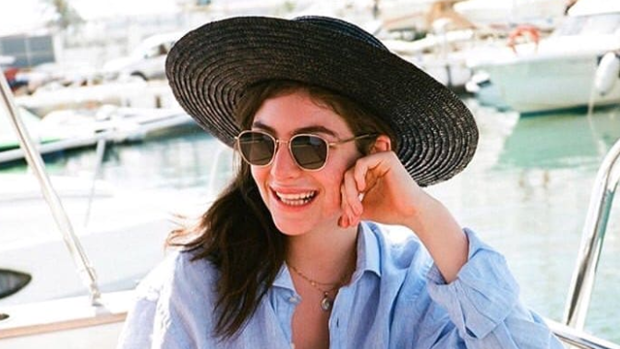 It has been quite a while since we have heard from Lorde since she took a step back from social media after her second album Melodrama dropped more than a year ago.
However, today she sent a fan newsletter which was posted online by one of her fan accounts, in which she says how thankful she is for their support and teases what we can (maybe) expect from her next album.
RELATED: This is how Lorde's obsession with Vaughan's children began
"I haven't started properly on the next record yet, and I'm not sure how long it'll be," she writes.
"But I've been teaching myself how to play piano, and here and there little bits come out. I think this next one will probably be born out of the piano in my house; me and my friends, keeping it simple. But we'll see."
Read her entire letter below: