Vaughan's Fact Of The Day - Women's Suffrage Special
Publish Date

Friday, 21 September 2018, 12:19PM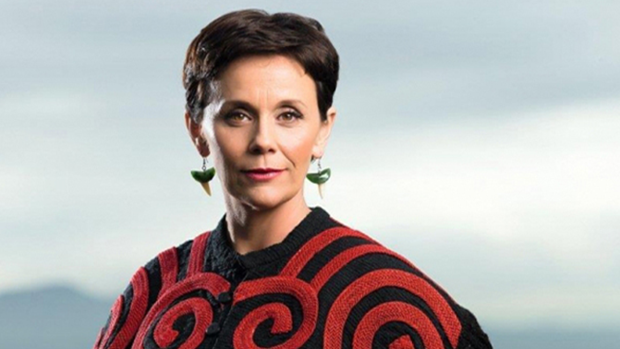 This week New Zealand celebrated 125 years of Women's Suffrage, and Vaughan didn't want to miss out on celebrating.

Fact of the Day this week became a dedication to five incredible women who made a difference for our country!
Monday:  Anne Barry.
In 1981, Anne Barry became the first female, in the entire British Commonwealth, made a firefighter.  It took her three years, but after appealing to the Equal Opportunities Commission, the Human Rights Commission and Members of Parliament, she was accepted into the course. When she finally found her way into the action, she began the trail for the now more than 100 female firefighters in New Zealand.
Tuesday: Nora Mary Parker
Nora Mary Parker was one of 19 or 20 women accepted in the third group for police training in 1943, and after a long career in the police force, became New Zealand's first female detective in 1958. Years later, in 1977, she was awarded the Queen's Silver Jubilee Medal and in 1978 received her long service and good conduct medal.
Wednesday: Nancy Wake
A secret agent in World War II hero, Nancy Wake once had a 6 million NZD (2015) bounty on her head. She became a leading figure in the marquis groups of the French Resistance, and the Allies most decorated servicewoman with 12 honours to her name.

Thursday: Hinewehi Mohi
Hinewehi Mohi was the first woman that sang the national anthem in Te Reo Maori for the first time at a test match. This was back in 1999, and even though it was nearly 20 years ago, her massive step paved the way for millions of Kiwis and set a precedent for the National Anthem.  This one even got the team singing along to the Jam Jump anthem KoTahiTangi in the studio!

Friday: Linda Jones
In 1970 Linda Jones was amongst 11 women jockeys who took to the saddle in a race, known as the Powder Puff Derby. In 1977, Jones became the first New Zealand woman jockey to gain the right to race against men.  She had her first win at Te Rapa in 1978 and would go on to tie second in the 1978-79 NZ Jockey Premiership.