Read our listener Jennifer's "Man Criteria List" - do you have one!?
Publish Date

Thursday, 26 January 2017, 7:18AM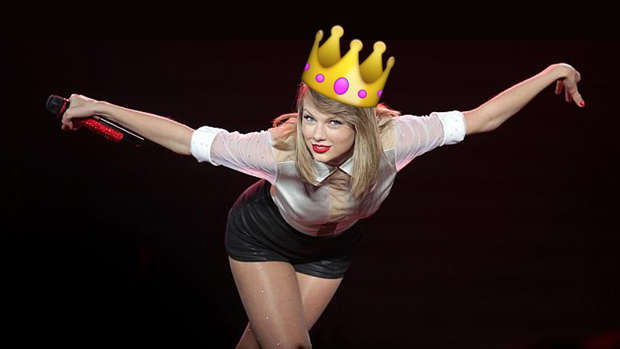 We had a text from Jennifer who told Fletch, Vaughan & Megan that she has a Man Criteria List. Yep, it's just what it sounds like! This is a list of 53 rules that need to be met for someone to be the perfect guy for her.
Like, really we all have lists in our heads for the perfect guy but Jennifer just went one step further and wrote it all down! Do you agree with the list? What would be on yours?
Jennifer's Man Criteria List:
1) Must be taller
2) Must be heavier
3) Must earn more money
4) Must be a good kisser
5) Doesn't mind if I get fat - well, fatter than I am now
6) Knows how to back a trailer
7) Prefers McDonalds over Burger King
8) Prefers Pepsi over Coke
9) Must be manly - like, builds, fixes things, hunts and fishes
10) Must take care of me
11) Likes my cooking
12) Must be older
13) Honest
14) Can pour a good rum and Coke
15) Will look after me when I'm drunk
16) Doesn't have long hair
17) Can pin me against a wall
18) Preferred no children
19) Possible tattoos
20) No moustache
21) Take care of things
22) Will be a good father
23) Enjoys comedy
24) Good in bed
25) Gives good cuddles
26) Is funny
27) Full set of teeth
28) No back hair
29) No opera
30) Manly car choice
31) Beer or spirit drinking (can't be a wine-o)
32) Mows the lawns
33) Must have a job
34) Can't be a vegetarian
35) Enjoys a pie
36) Must have a fun personality
37) A wee bit romantic
38) Gift giver
39) Faithful
40) Must enjoy spooning
41) Has to happen more than once a week
42) Must have a manly job
43) Not be religious
44) Can't be a pot smoker
45) Takes me away for weekends
46) Must smell good
47) Can't own a bird
48) Not a gamer
49) Dresses well
50) Within my hotness level
51) Must not be clingy
52) Not pull fingers in photos
53) Can't own fish (I mean a fish tank)

Would you be deserving enough for Jen 'cause this gal is a Queen!