See how Vaughan's drivers licence photo turned out after Fletch got involved
Publish Date

Friday, 20 January 2017, 11:20AM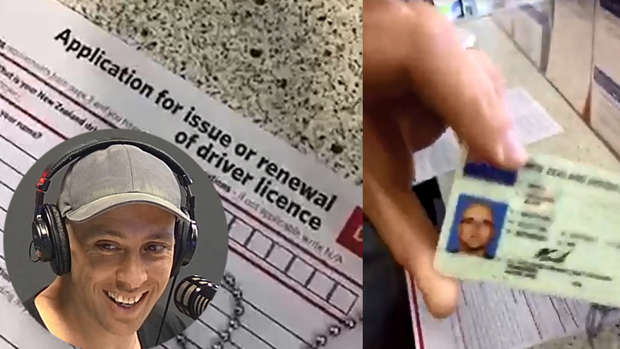 It was time for Vaughan's licence renewal to come up and that meant a new photo. Normally this wouldn't matter a whole lot but when Fletch decided to get involved, it SURE DID matter. The notoriously tight Fletch said he'd pay for it if Vaughan wore whatever he wanted so Vaughan was like 'meh why not'...
The final results sure are...interesting...
Here's Fletch explaining his "fantasy" of dressing Vaughan up (Yeah, weird right?)
So here's the (somewhat blurry) before photo of his licence (and also a clear photo of what we imagine it's like):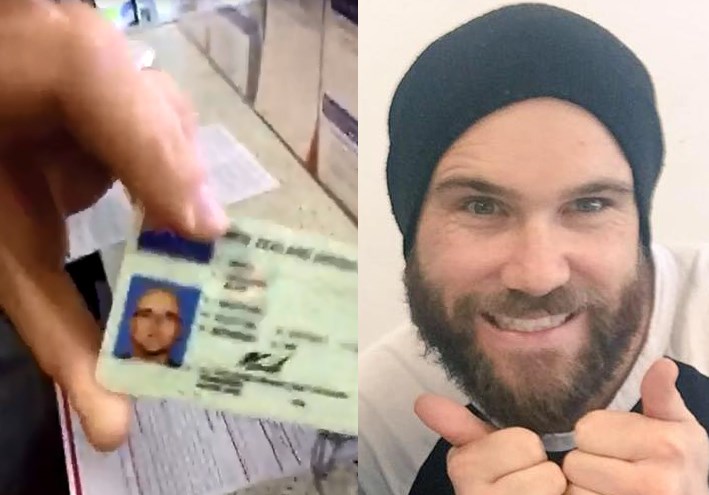 Aaaaaand the final results of how Fletch dressed Vaughan up...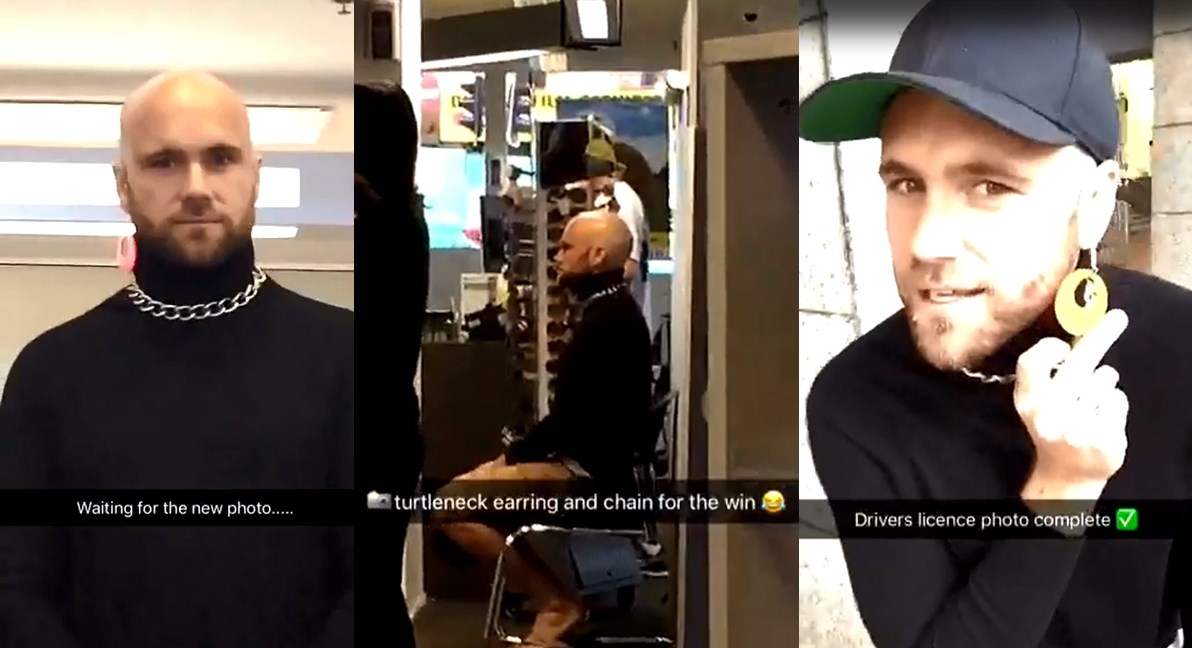 And here's the final result!!
Let's just say it makes us think of one thing...