Bieber's Nudes posted to Selena Gomez's Instagram after hacking
Publish Date

Tuesday, 29 August 2017, 8:04AM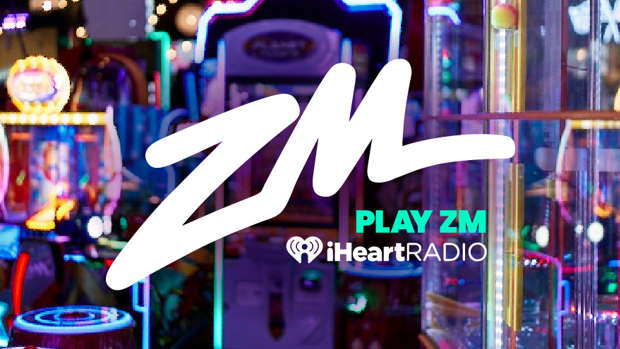 In a hacking of Selena Gomez's Instagram account, photos of a naked Justin Bieber were posted for all the world to see. As the most followed person on Instagram, with 125 million followers, it is clear to see why she was a target. 
Within minutes of the hack, the account was cleared although it is not known at this point the nature of the hack. 
However, this isn't the first instance of these nudes being published. The uncensored and "super violating" pics were first published by the New York Daily News before doing the rounds on social media. The snaps were shot on his holiday in Bora Bora 2015.
Bieber commented in 2015; "Like, I feel like I can't step outside and feel like I can go outside naked, like, you should feel comfortable in your own space… especially that far away."
Although the two hit-makers have a history together, Gomez and Bieber's off and on relationship officially ended in late 2015.