Does Taylor Swift have a diss track coming for Katy Perry?
Publish Date

Monday, 28 August 2017, 11:13AM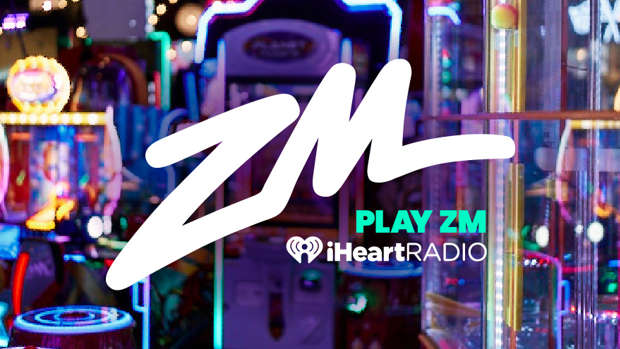 After a highly anticipated wait, it turns Taylor Swift hasn't written a song about her feud with Katy Perry for her new album.
Tay Tay unveiled her new single 'Look What You Made Me Do' last week, the first track off her album 'Reputation' out Nov 10, but she won't be singing about her spat with Perry on it, TMZ reports.
Swift's video for the new song will premiere during the Video Music Awards today, a ceremony hosted by Katy Perry.
However,  it's clear that Kim Kardashian West and Kanye West have not been given the same treatment. If you listen to Taylor's new song, the lyrics make clear digs at KIMYE. Plus, as a source previously revealed, Taylor's new music video will also feature "not-so-subtle hints" about her feud with the couple.
A source said: "Taylor feels she was backstabbed by the couple and there will be more not-so-subtle hints in the official music video, which will debut Sunday during the VMAs."
And Taylor also appeared to take aim at Kanye in the track, as she slammed an unknown person - thought to be the rapper - for their "tilted stage", which Kanye had during his 'Saint Pablo' tour in 2016.
Declaring her hate towards the person, Taylor sings the line: "I don't like your little games/ Don't like your tilted stage/ The role you made me play/ Of the fool/ No, I don't like you."
She also vows revenge against her enemies, adding: "Honey, I rose up from the dead, I do it all the time/I've got a list of names and yours is in red underlined/I check it once, then I check it twice."
Taylor and Kanye have been feuding ever since he stormed the stage at the MTV VMAs in 2009 because he thought Beyonce deserved the Best Female Video prize over her.
Although they enjoyed a brief truce, Kanye took aim at Taylor on his track 'Famous' last year, in which he referred to the singer as a "b***h" and joked about sleeping with her.
While Taylor lashed out at the song, Kim claimed that Kanye had discussed it with the singer before its release, although Taylor said she was not aware of the full content.
BANG! Showbiz