Ed Sheeran shuts down Glastonbury haters with one tweet
Publish Date

Tuesday, 27 June 2017, 10:20AM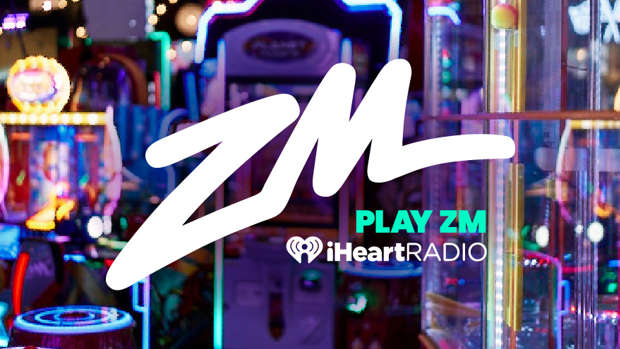 Ed Sheeran has defended his Glastonbury performance, and so he should!
Ed came under fire for seemingly using a backing track to accompany some of his biggest songs when he closed the Pyramid Stage at the annual music extravaganza in South West England, on Sunday (25.06.17), but he insists that wasn't the case as "everything" he does is live and the sounds are created with the help of a loop pedal.
He tweeted: "Never thought I'd have to explain it, but everything I do in my live show is live, it's a loop station, not a backing track. Please google x (sic)"
However, the 26-year-old singer still had an amazing time at the festival.
He continued: "Anyway, great night, great atmosphere, family, friends, fun. Love you all x (sic)"
When Ed took to the stage on Sunday, he confessed to the huge crowd that he was feeling "very nervous" about his performance.
He said: "Glastonbury, how are you doing?
"I have to admit, I'm very nervous, but I'm very excited, very excited."
Despite his critics, the 'Castle on the Hill' singer's set was well-received by fans, and had promised ahead of the show to only perform material the whole audience was likely to know.
He said: "I'll warm up for Glastonbury. I've never ever warmed up but I don't want to take any risks -- and it's live on TV.
"I'm putting in songs that I don't usually play.
"Glastonbury will only want to hear a set list of well-known songs."
And even before he got to the site, Ed was planning a "wedding reception"-style party for after his performance.
He said recently: "I'm not leaving the site. I get given a compound behind the Pyramid Stage.
"It's essentially going to be like a wedding reception because it's basically every member of my family together at once.
"It's going to be really, really nice to catch up.
"And I've got my 12 closest school mates and all of their partners.
"I really enjoy sharing everything with my school mates.
"So to be able to spend a moment like this with them is going to be pretty cool."
"We go on holiday twice a year together and that's kind of the only time that I see them.
BANG! Showbiz