Eminem now has a beard and he looks sexy AF
Publish Date

Monday, 26 June 2017, 11:19AM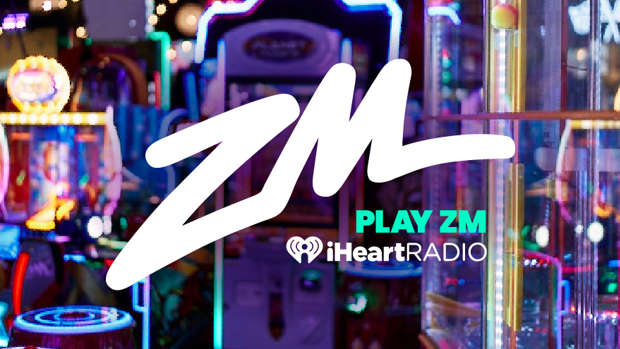 Facial hair can really work wonders for men. 
A wee bit of stubble can turn a Mummy's boy to a bonafide bad boy. 
Eminem was already a bit of a bad boy, being a rapper at all, but new facial hair has taken his rugged look to new heights!
The internet has gone in on his latest Instagram post, due to the new facial hair he's showing off. 
Clearly the ladies are impressed with the new look: