Fans criticise Charlotte Crosby's plastic surgery in latest selfie
Publish Date

Friday, 20 October 2017, 3:42PM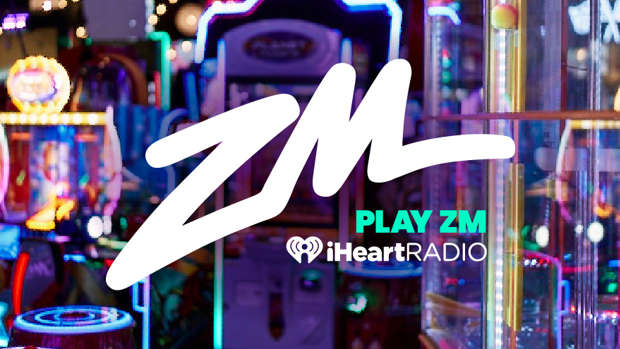 She's admitted to going under the knife several times since making her debut on Geordie Shore in 2011.

And Charlotte Crosby, 27, was slammed by many of her Instagram followers on Thursday when she posted a selfie alongside her beau Stephen Bear which fans said made her look a little too plastic for comfort.

Charlotte has confessed cosmetic surgery can become a 'slippery slope' and is open about her love of her lip fillers, eyebrow tattoos, botox and nose job.
But in her latest social media snap, even the reality star's most loyal supporters advised her against making anymore alterations to her face.
One said: 'You look like Michael Jackson.'

Another added: 'Legit freaky photo, Charlotte looks like a rubber sex dole.' [sic]

While a third said: 'You really need to lay off altering your face now. Can you imagine what you're gonna look like in 15 yrs time?! It will not be pretty!!!'

Charlotte's loyal fans came to her defence, however, with one saying: 'Omg so many haters! People just let other people do what they want with their life!'

Another person with kind words to offer told the Sunderland-born Geordie Shore star to ignore the 'negative vibes'.

In an interview with MailOnline last year Charlotte said: 'I've been getting my lips done for about two years now, I get them done every five or six months at a place in Newcastle.'

And while a plumped pout is now extremely popular thanks to Kylie Jenner's love of a filler, Charlotte was quick to dismiss that she copied the Hollywood teen.

'I was getting mine done way before Kylie Jenner got trendy,' Charlotte quipped.

The brunette beauty also opened up about up about undergoing a nose job, gushing: 'I just love it. I feel so much more confident now.'

Charlotte confessed she had hated seeing herself on screen, particularly from a side profile, and that prompted her to go under the knife and have a nose job.

'When I watched myself before and I turned to the side I felt sick because my nose looked so awful.

'No-one ever noticed my nose, I never got one comment in my whole entire life saying you've got a bad nose. But I wasn't happy with it, I got it done for me.'

'When I got the cast off I looked in the mirror I was like "wow, that is amazing". To think that [my nose] has just changed in three hours and I felt so much better and I was so much more confident,' she explained.

'I do know what people mean about surgery being a slippery slope.'

'I can see where people get the itch from, But they're people who are unhappy, there are a lot of people who are unhappy with loads of things with their body. There is really nothing else I would want to do.'
This article was first published on dailymail.co.uk and is republished here with permission.