Five things Meghan Markle will never be able to do again
Publish Date

Thursday, 24 May 2018, 2:22PM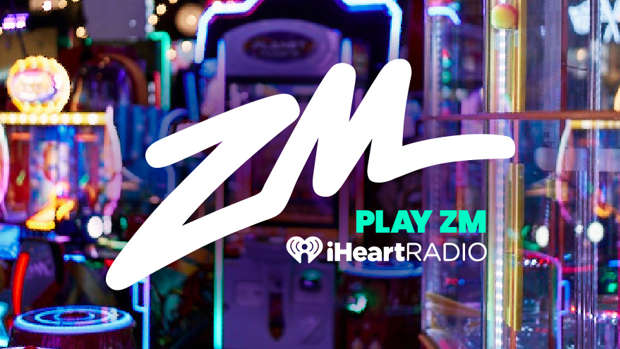 It doesn't get much closer to a real-life fairytale than the story of a woman from humble beginnings who found herself marrying a real-life prince.
But while Meghan Markle may be about to embark on a life many can only dream of, there is much the actress-turned-royal has relinquished in order to marry Prince Harry and become the Duchess of Sussex.
Aside from the obvious losses such as her acting career and choice of country to live in, here are five things many of us take for granted that Meghan Markle will no longer be able to do.
1. Step out in public alone
Now a member of one of the most famous families in the world, Markle will require security whenever she wants to go out somewhere.
Her days of popping out for a lone run are over.
2. Hold her own social media accounts
Markle had amassed three million followers across her Facebook, Twitter and Instagram accounts when the decision was made to shut them down - a sign she was seriously pursuing a life-long commitment with Harry.
She also ceased involvement in her lifestyle website The Tig.
All were moves in keeping with royal protocol. Instead, she now has a page on the official royal website and fans can follow her charity work and selected updates via the Kensington Royal social media accounts which also chart the lives and work of the Duke and Duchess of Cambridge and her new husband, Prince Harry.
3. Wear a shorter hemline
As dictated by the Queen, the hem on a garment intended to cover the lower body must not sit above the knee.
Looks like Meghan's days of mini dresses and short shorts are well and truly over.
4. Wear dark nail polish
Coloured nail polish is considered "vulgar" according to royal etiquette. Which is why you'll never see the Queen or the Duchess of Cambridge sporting brightly, or darkly, painted talons.
In fact, since 1989 the Queen has reportedly only worn the soft Essie shade "Ballet Slippers".
5. Vote
In what seems like it may be the most disappointing loss for vocal Markle, voting is reportedly off the cards since she has become a royal.
Aside from the fact that it will take several years for her to work through the visa process to gain citizenship, voting is not a convention the royals subscribe to.
According to the British parliament's website, "Although not prohibited by law, it is considered unconstitutional for the Monarch to vote in an election." And the rest of the royal family are said to adhere to the same rule.
This article was first published on nzherald.co.nz and is republished here with permission.