Gossip Girl star has been accused of rape
Publish Date

Wednesday, 8 November 2017, 8:47AM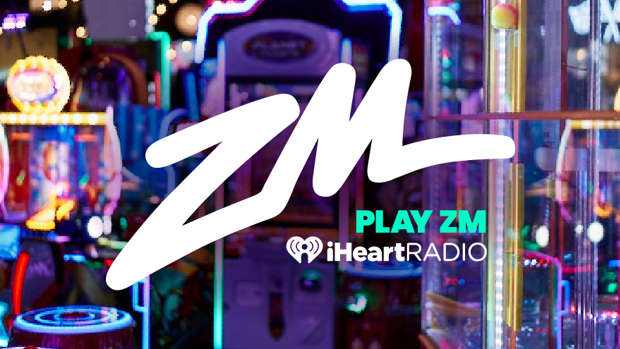 Gossip Girl star Ed Westwick has denied knowing actress Kristina Cohen after she publicly accused him of raping her.
The 27-year-old Ladies Like Us actress took to Facebook on Monday night alleging that Westwick forcibly held her down and raped her at his home three years ago.
Westwick hit back Tuesday morning strenuously denying the rape allegations.
'I do not know this woman. I have never forced myself in any manner, on any woman. I certainly have never committed rape,' the British actor tweeted. 
Cohen claimed she went to the 30-year-old actor's home for dinner with her producer boyfriend at the time when Westwick allegedly suggested a threesome before she took a nap in his guest bedroom.
'I was woken up abruptly by Ed on top of me, his fingers entering my body. I told him to stop, but he was strong. I fought him off as hard as I could but he grabbed my face in his hands, shaking me, telling me he wanted to f*** me,' she wrote. 
'I was paralyzed, terrified. I couldn't speak, I could no longer move. He held me down and raped me. 
'The producer put the blame on me, telling me I was an active participant. Telling me that I can't say anything because Ed will have people come after me, destroy me, and that I could forget about an acting career. Saying there's no way I can go around saying Ed 'raped' me and that I don't want to be 'that girl'.'  
The actress said she had tried to convince her boyfriend, who was friends with Westwick, to leave prior to the alleged assault but he had asked her to stay a while longer.
'I wanted to leave when Ed suggested 'we should all f***'. But the producer didn't want to make Ed feel awkward by leaving,' she said.
'Ed insisted we stay for dinner. I said I was tired and wanted to leave, trying to get out of what was already an uncomfortable situation. Ed suggested I nap in the guest bedroom. The producer said we would stay for just another 20 more minutes to smooth everything over, and then we could leave.' 
Cohen said she was encouraged to speak out three years after the alleged attack following the outpouring of stories this past month in the wake of the Harvey Weinstein scandal. 
This article was first published on dailymail.co.uk and is republished here with permission.