Heartbreak Island introduces two new disruptors for the most shocking reason!
Publish Date

Wednesday, 27 February 2019, 1:44PM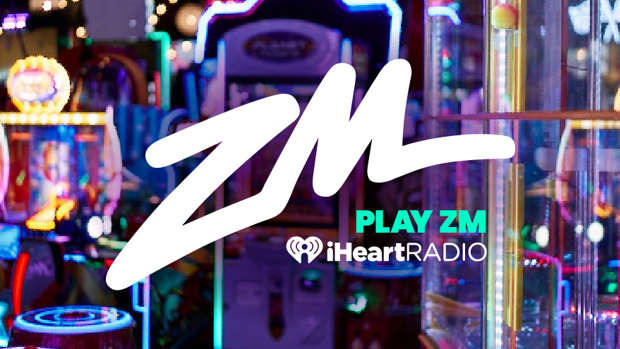 Heartbreak Island is heating up tonight with a shocking revelation that we did NOT see coming!
That's right, something juicy is happening and without giving it away... it involves two new disruptors joining the island!
Meet the two new disruptors: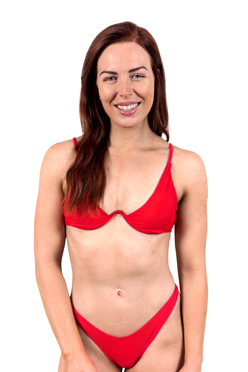 Abby Barlow
This 24-year-old from Tauranga is dedicated to her training and could be strong competition or the rest of the Heartbreakers (literally).
Her ideal type is tall. dark and handsome and she's ready for the challenge of the competition, hoping to be put out of her comfort zone (and win her share of the 100k prize obviously)!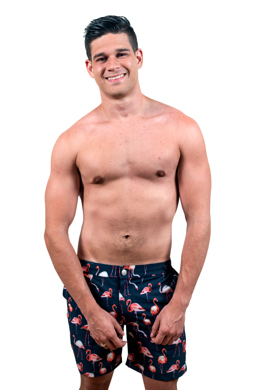 Trevon Schubach
This Wellington student is South African born and ready to find someone special during his time on the Island (and if he wins 50k as well, he won't be complaining).
As a Libra, Trevon describes himself as a hopeless romantic who is a serial monogamist- and we're interested to see how that plays out during the show!
Abby and Trevon join the Island in tonight's episode of Heartbreak Island, online at TVNZ On Demand now and on TVNZ2 at 9:30pm.