It looks like ANOTHER MAFS couple have switched partners in real life
Publish Date

Tuesday, 27 February 2018, 3:46PM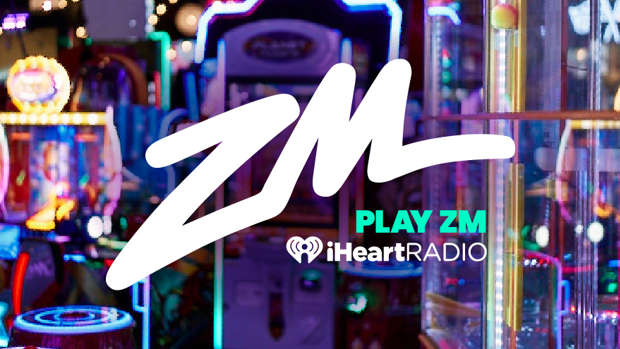 Before you say it, yeh we know. This is getting a little out of control...
It seems that the "experts" have been really good at matching couples who want to swap in the latest season of MAFS Australia.
In a much more likely coupling than Troy and Carly, contestants Ryan and Ashley have been spotted out doing some grocery shopping together!
While you'll probably think that's the most boring thing that we could catch them doing well who actually grocery shops together, when you're not actually together. 
In case you weren't aware, Ryan married Davina who cheated on him with Dean.
Ashley married Troy who's with Carly in real life, and now Ryan is with Ashley. We know, we think it's f***ed too.
Adam Zerafa posted to Facebook a video of Ryan and Ashley together in a carpark at Marsden Shopping centre Queensland... and guys, they were putting groceries in the SAME CAR.
If we're being honest, these two are pretty cute together...don't ya think?
Love MAFS AU? Here's all the other goss!
- This Instagram snap may have just revealed which MAFS couples last the distance
- Paparazzi photos catch out ANOTHER MAFS couple that have seemed to swap partners
- Alycia from Married at First Sight AU reveals 42kg weight loss