Kim Kardashian is launching a kids' prank show
Publish Date

Monday, 5 March 2018, 11:30AM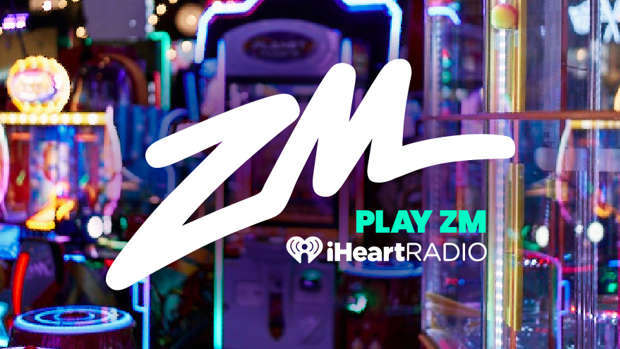 You read that correctly, Kim Kardashian is launching a new prank show! 
The 37-year-old star will act as an executive producer in conjunction with Liosngate on comedy series 'You Kiddin' Me, which has been commissioned to air on Facebook.
The social media site has commissioned 10 episodes of the programme which is "inspired by Kardashian family antics" as seen in E! reality series 'Keeping Up with the Kardashians'.
The show will feature the kids of celebrities getting put in charge of their own parents who must do everything their children tell them The show will also invite Facebook users to play jokes on their favorite stars.
Announcing the project, Kim said: "I know from first-hand experience that children are wise beyond their years and can come up with the craziest things, so imagine how funny it will be to see them make all the decisions."
Kim and her husband Kanye West have three children, daughter North, four, son Saint, two, and baby daughter Chicago, together.
The series will be available via mobile, desktop and Facebook's TV apps and is part of Facebook's big push to offer more television-quality projects via its Watch video platform.
Kim will be joined as an executive producer by Brian Tannenbaum, Peter M. Cohen, Melissa Stokes and Jennifer O'Connell.
BANG! Showbiz