KJ Apa involved in car crash after working a 16-hour day on Riverdale
Publish Date

Friday, 22 September 2017, 7:32AM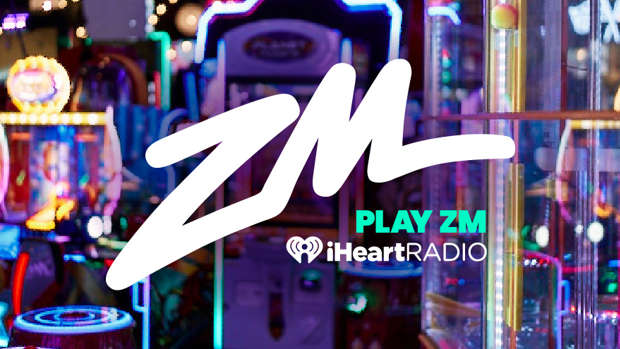 New Zealand's very own, KJ Apa, has fallen asleep at the wheel after a 16 hour day on set, causing a crash. The accident occurred on the 45-minute drive home after midnight outside of Vancouver, Canada. Apa crashed into a light pole and damaging the passenger side of his car.
Although the actor was discharged from hospital without serious injuries, the accident has sparked protest on set for the grueling long hours the actors are required for on set. 
"They're working these kids from morning until night," says one production member "Someone's going to die."
A meeting between the actor's representatives and Warner Bros. executives is reportedly being set to discuss the issue.