Love Island star reveals the one item contestants are forbidden to use
Publish Date

Thursday, 28 June 2018, 9:05AM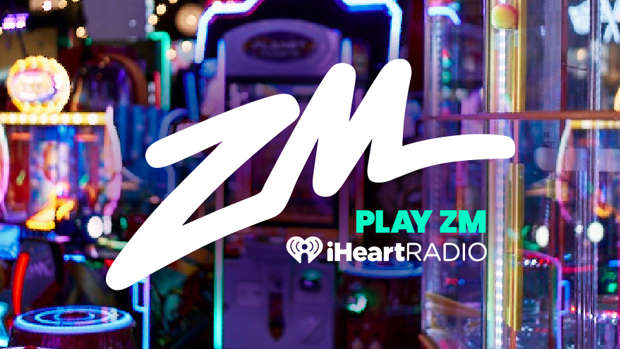 Don't worry - this article doesn't contain any spoilers! 
Love Island Australia is pretty much our lives right now. 
Whilst we are getting the drama in real time, we are also getting extra drama and insider goss from evictees of the island.
RELATED: Do Grant and Eden have girlfriends outside the Love Island AU villa?
One of the recent evictees (who we won't name in case you're not up to date on the latest episode) has divulged a strange nugget about the Love Island lifestyle... they had no idea of the date or time!
"We do not have clocks whatsoever," the evictee said. "I lost track of everything."
"I think really it's because we just want to live in the moment, and not think about what time is it and what's going to be happening next."
RELATED: Love Island AU rocked by pregnancy scare

"We sort of just go to bed when we feel like going to bed," he went on to say. "It was like, holy Jesus! I got out of the villa yesterday, and I was like, 'What is the time?'" "It was so light, but it was like, 8.30pm. I was like, 'Is this serious?'"