Love Island's Tayla and Cassidy have joint forces to diss Grant
Publish Date

Tuesday, 4 September 2018, 4:04PM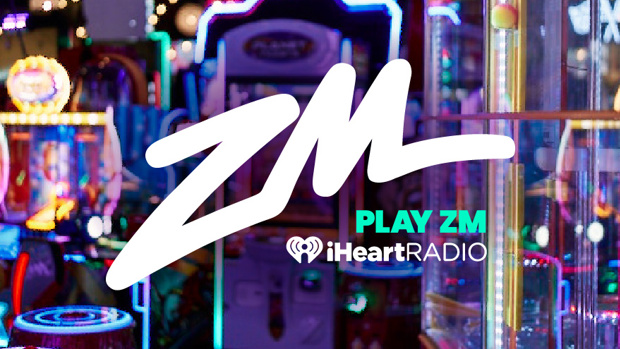 Remember when Tayla and Cassidy absolutely hated each other after they were both f*cked around by Grant in the Love Island mansion?
Well, they're both over that silly business now, they've moved onto to bigger matters: dissing the shit out of Grant.
Yup, Tayla and Cassidy have both gone on the record for NW Magazine, going no holds barred on the bloke.
RELATED: Love Island's Tayla and Grant are throwing shade at each other on Instagram

"He's lost the absolute plot - he's gone cuckoo!" Cassidy told NW Magazine.
"I'm not sure there was ever a mind to lose," added Tayla.
They're now both bonding over their experiences with Grant - with Cassidy praising Tayla for ditching Grant.
"You know, the way you've handled [everything with Grant] is admirable. For a moment there, I thought you were back together with him! I'm very happy to see you strong and happy. Good girl!"
"We both came out on top!" agreed Tayla.
Cassidy also addressed rumours she and Grant had considered giving their relationship another go: "He showed up to one of my appearances and all night he was telling John James and Justin how beautiful I look! I was like, 'Mate, if you drag me into your f**king s**thole life, I will end you!"

Tayla also told the publication about her reaction when she found out that Grant had a girlfriend on 'the outside': "He said that they were living together on and off, like, five days a week and that he'd said, 'I love you,'" she continued.
"But then he was like, 'Then I fell in love with you, and I want to be with you!' I was like, 'Get away from me! I've got the ick!'"


Take your Radio, Podcasts and Music with you