MAFS: Ryan drops his clothes for nude photoshoot
Publish Date

Tuesday, 27 March 2018, 12:37PM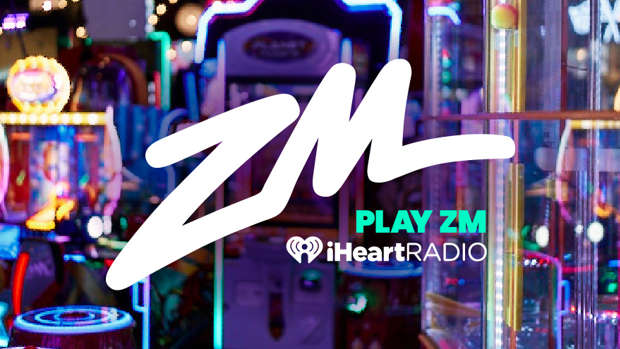 It involves a very strategically placed Easter Egg and a naked man.
Ryan Gallagher, the ex-husband of 'villian' Davina has posed for a NW magazine photoshoot, minus his clothes!
He became a fan favourite after he was unfairly treated by Davina, and dealt with the ordeal in a very "matter-of-fact" blunt way.
This is still one of our fave moments:

NW Magazine has capitalised on his growing popularity, getting him to pose full-frontal with a strategically-placed Easter egg.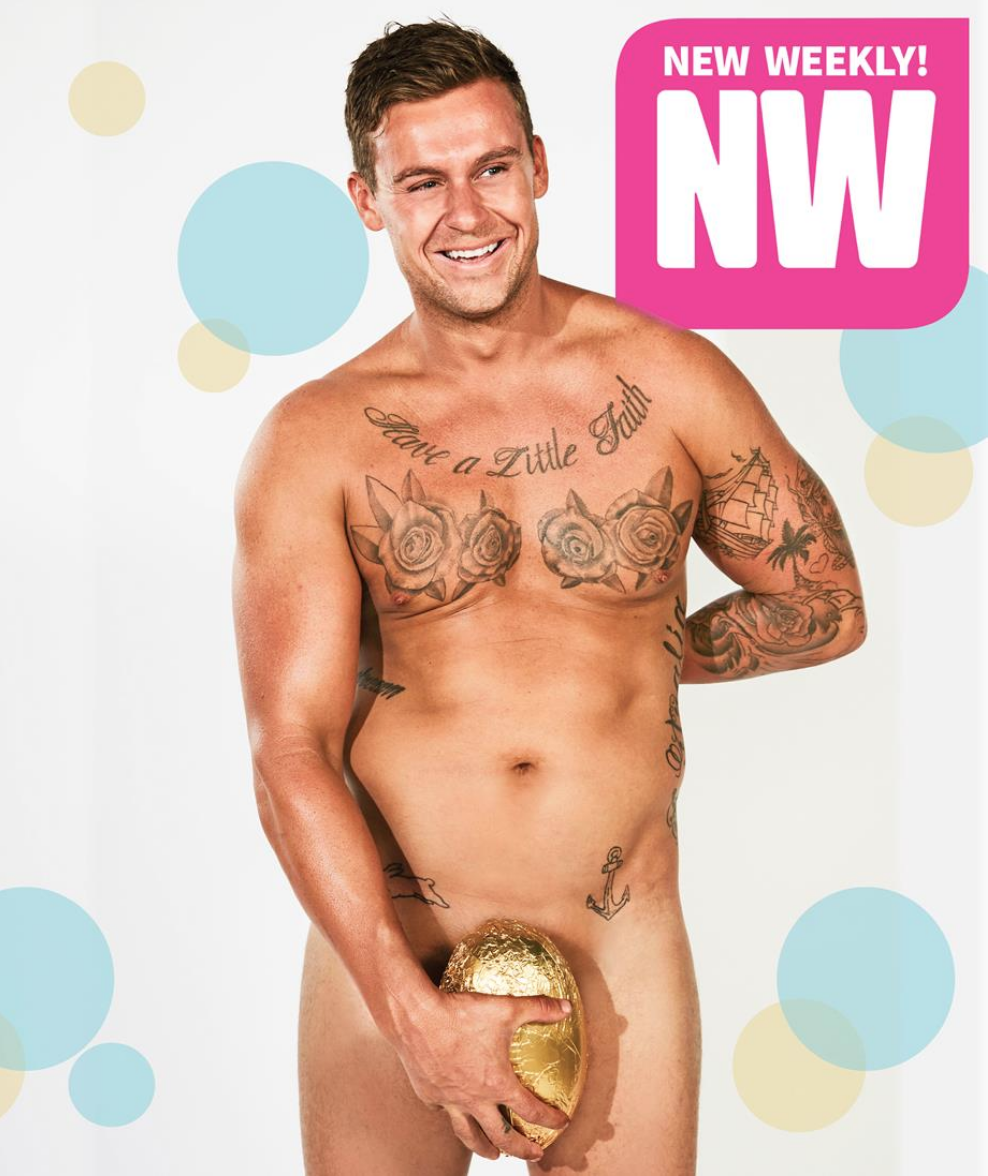 And did he feel awkward about it? Nah.
"No, I'm not a very awkward person. I mean, you're born [naked] and you'll probably finish that way.
"Nudity's not a bad thing… I'm not shy, I never have been. You gotta be comfortable with nudity. I've got a lot of flaws. But you've just got to own them. Move on."
YAAAAAHS, RYAN!
Apparently the Easter Egg had to be replaced because the original egg wasn't quite big enough. 

"Yeah, [the NW-ettes on set] went to the supermarket and got a bigger egg!"