Meghan Markle's 'childhood best friend' has a harsh warning for Prince Harry
Publish Date

Thursday, 30 November 2017, 2:18PM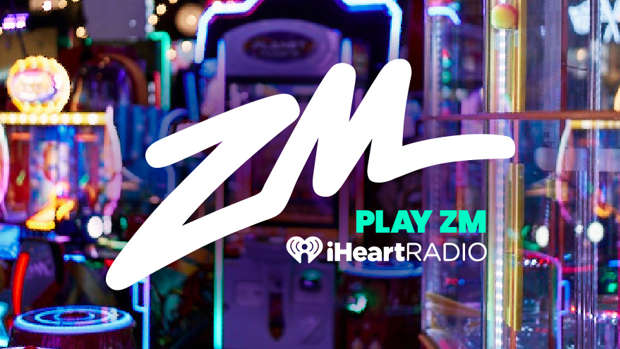 While the rest of the world is going crazy over the upcoming royal wedding, it seems one of Meghan Markle's childhood best friends is not that impressed.
Ninaki Priddy - who reportedly met Markle at a prestigious kindergarten in Hollywood - has issued a warning to Prince Harry about his future bride.
When discussing their engagement during an interview with the BBC's Mishal Husian, Markle revealed she "didn't know much about" Harry when they first met.
But Priddy, a 36-year-old jewellery designer, is calling Markle's bluff.
Priddy said to the Daily Mail she was "not shocked at all" as the US actress has been "planning this all her life."
"She gets exactly what she wants and Harry has fallen for her play," she added.
The warning from Priddy comes after a photo emerged of her and Markle perched on a fence just outside Buckingham Palace in 1996, at age 15.
"She was always fascinated by the royal family. She wants to be Princess Diana 2.0," continued Priddy.
"She will play her role ably. But my advice to him is to tread cautiously."
According to the Daily Mail, Priddy claimed that Markle was always on the hunt for fame. She allegedly earned the name "Princess Pushy" as a result.
Since the couple announced their engagement it has also been revealed Markle, who comes from Los Angeles, will apply to become a British citizen after she marries Harry.
Markle will also have to be baptised and confirmed in the Church of England for her church wedding.