Miles Teller has been arrested
Publish Date

Tuesday, 20 June 2017, 10:50AM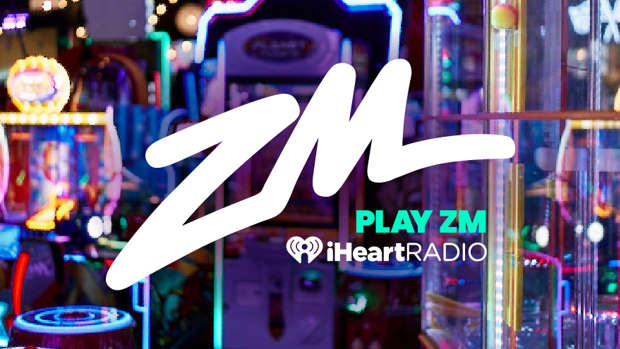 Miles Teller has allegedly been arrested for being drunk in public.
The 'War Dogs' actor is believed to have been taken into police custody on Sunday (18.06.17) morning after he was allegedly seen falling down drunk and refusing to co-operate with law enforcement officials.
TMZ.com report that Miles, 30, was partying with a group of friends in San Diego when he alleged arrest took place, after an officer noticed the star "having trouble standing" at the side of the road.
A source claimed to the publication: "The cop walked up to Miles and started questioning him, but he quickly became uncooperative. That's when he lost his balance and almost fell into a traffic lane. The cop cuffed him, and Miles had trouble standing in one spot."
The 'Fantastic Four' actor was allegedly offered a place at a San Diego detox centre where drunk individuals are able to stay for four hours to sleep off their intoxication without facing charges, but TMZ is reporting he refused to go.
Police are believed to have taken him to the detox centre - which is run by volunteers - anyway in the hope that he'd co-operate, but "refused to follow directions" set by the centre staff, and so was then taken to the police station.
TMZ reports Miles was in jail for four hours for the misdemeanour offence, and was later released without bail.
Meanwhile, the 'Whiplash' star was involved in a car accident in December which caused his truck to flip when a taxi driver turned left, driving in front of Miles' Bronco.
Speaking to cameras at Los Angeles International Airport a week after the incident, he admitted he and his girlfriend Keleigh Sperry - who was in his truck when the accident happened - were a little "banged up" still but insisted "it wasn't as serious as it could have been".
Miles has since hit out at the reports on Twitter:
However, the San Diego PD tells TMZ Miles was arrested and booked for misdemeanour public intoxication. They also took a mug shot.  
- BANG! Showbiz