Miley Cyrus' mum reveals all about the Wedding and it's not good news
Publish Date

Sunday, 25 June 2017, 11:12AM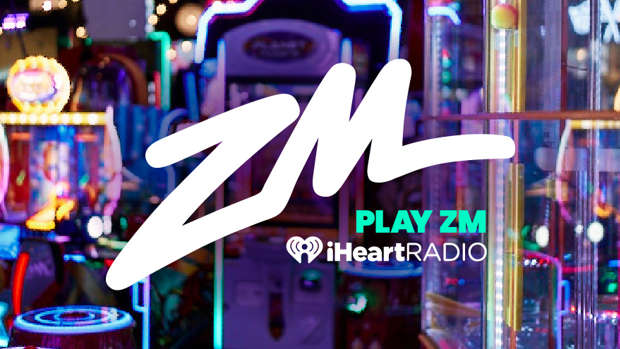 If you're waiting for the Miley Cyrus/Liams Hemworth wedding, you may want to pitch a tent because it seems like you might be waiting for a very long time!
It went from one rumour to another, MiCy and The Hems "are married", "are marrying", "are marrying like next week", "secret wedding" and so on and so forth. The fans squealed after each headline, however, if you're life is dependant on the whole wedding, well Miley's mama bear has some bad news for you, they #MiLi have no immediate plans to get married!
Ole mate Trish Cyrus revealed in a radio interview that "Miley is not eloping. She is not getting married" and that "They are so freaking happy and living in Malibu. She's so happy, and she's always like, 'I don't know why everybody wants us to get married. It's so perfect."
Something positive to take out of the whole situation is when the pair do decide to tie the knot, it will be a simple wedding even thought mama bear would want something big. We just hope that they do it in Australia and then they could probably honeymoon in New Zealand.