New details about Cory Monteith's death and drug addiction revealed
Publish Date

Wednesday, 16 August 2017, 11:53AM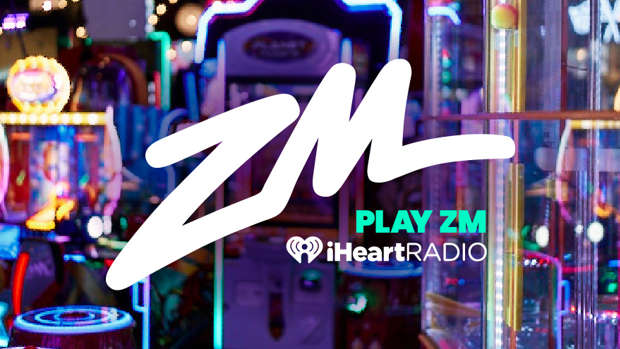 Glee fans were devastated on 13th July 2013 when 31-year-old Cory Monteith died of a drug overdose. 
Now, four years on a new documentary has explored his death, diving into the details of his addiction and revealing the sad history the actor had with drugs. 
Autopsy: The Last Hours of Cory Monteith, documents the events leading up to the Glee stars death as well as the aftermath. 
Forensic physician, Dr. Jason Payne-James has revealed that the devastating part of Cory's death was that it was actually caused by his attempt to get sober.
"Fresh from his month in rehab, Cory has lost the tolerance he built up after his long use. If drug users start back on the same drugs on the same level before they started rehab that can result in toxic and fatal consequences.
"The dose Cory was used to three months earlier would now have a much greater effect, suppressing his central nervous system that controls his breathing.
"Cory was tragically unaware that his central nervous systems were already compromised because of the amount of alcohol he had consumed throughout the evening.
"Within seconds after injecting the heroin the effects go these two drugs combined to suppress his ability to breathe. As his breathing slows his heart has a much more difficult time pumping oxygen around his blood.
"Ultimately it was the alcohol and heroin in combination that killed him and not the heroin in isolation."
Before Cory's death, he had openly talked about his battle with substance abuse which he had been struggling with since he was just 13.
The actor had many rehab stints since the age of 19, but just three months prior to his death, Cory had entered rehab after an intervention from his Glee castmates and crew.