SBW's daughter might regret this HILARIOUS video at her 21st
Publish Date

Sunday, 5 November 2017, 11:56AM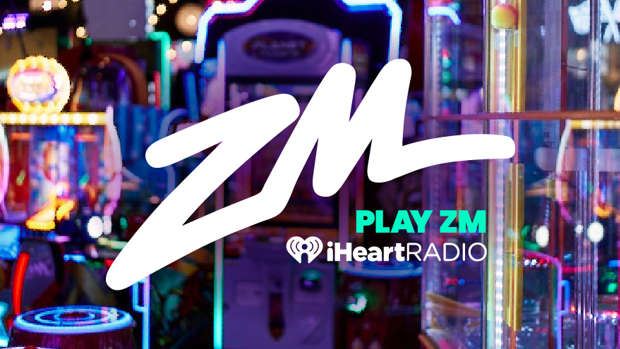 If you remember back to the late 90's heck even ear 2000's, as a kid you could almost get away with all the embarrassing stuff you did as a kid, so when it came to the 21st birthday, parents were kinda lacking in the content department.
Fast forward to 2017 and you'll find parents have the biggest catalogue of embarrassing s*** for their kids just waiting to be shown off at 21st parents. That brings us to top 5 finisher for New Zealand's sexiest man of 2017 and his daughter Imaan, who's probably her dad loses all his videos of her!
SBW shared a hilarious video of his daughter Imaan begging, pleading and yelling for her daddy to wipe her bum!
The video ends with SBW and his wife Alana cracking up to themselves, basking in the glory and hilarity of the moment!
Plus who can forget when she farted on camera for SBW to post on the old gram as well!
Then again, we may have just been fooled!